CJ Hello Virtualises Delivery with ATEME to Increase HD Channel Capacity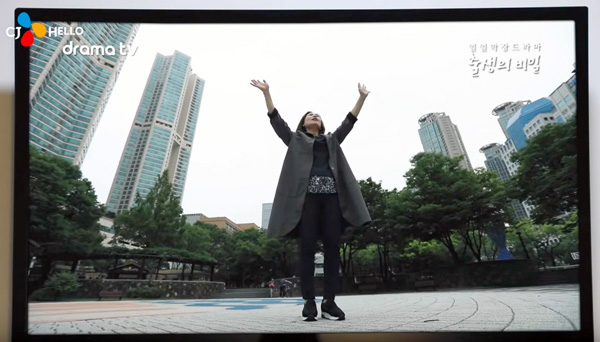 Cable operator CJ Hello in South Korea has virtualised its video headend and is able to service HD channels using terrestrial modulation without STB, and reach subscribers in 23 South Korean regions. One of Korea's most innovative operators, CJ Hello has been among the first in the country to launch an OTT player, an enterprise cloud computing service and an open platform for developers. They were also one of the first in the world to test launch UHD broadcasting.
For its recent HD project, CJ Hello deployed the ATEME TITAN Live system, which performs software-based live video compression for main screen and multiscreen distribution applications up to UHDp60. Its functions include encoding, transcoding, multiplexing, statmux, packaging and origination. TITAN Live runs entirely on the CPU and is hardware agnostic, using ATEME's STREAM compression engine to deliver very high video quality at minimum bitrates with accelerated parallel processing.

Due to the efficiency of using MPEG-2 in conjunction with ATEME's TITAN Live, CJ Hello is able to save the bandwidth and use it to add further HD channels. Migration to the virtual video headend has been relatively simple because the system's software encoder can run on any COTS or virtualised server, and has wide inputs/output format support. This set-up makes deployment of high quality live channels very quick.
ATEME's hardware abstractions of distribution functions give programs direct access to the hardware resources, allowing programmers to write device-independent, high performance applications. Its user interface, management system and choice of APIs means TITAN Live can integrate with most infrastructures, reducing time-to-market and ongoing costs, and run on either private/public and on-/off-premises cloud environments.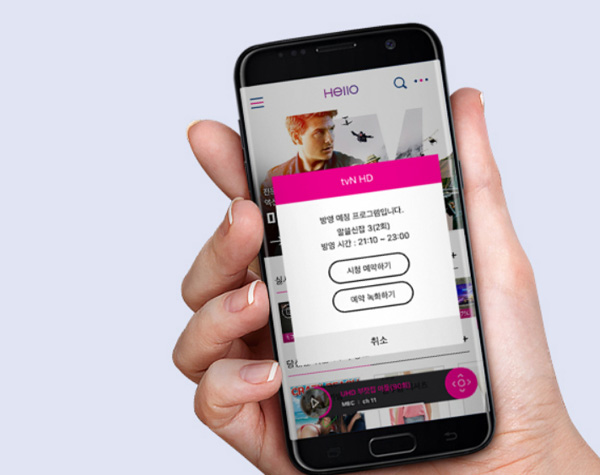 ATEME says a company transitioning from legacy broadcasting appliances to software infrastructure can influence parts of their operations that they may not have had much direct control over before. For example, TITAN Live's elasticity gives users the ability to absorb peak loads. Users can also reduce their data-centre expenses by either starting with a higher density platform, or by increasing density on demand and adding new services via a software upgrade. In the same way they can continue improving image quality as ATEME upgrades TITAN Live's performance across all codecs. www.ateme.com