Interra and AWS Elemental Develop Interoperability for Cloud Delivery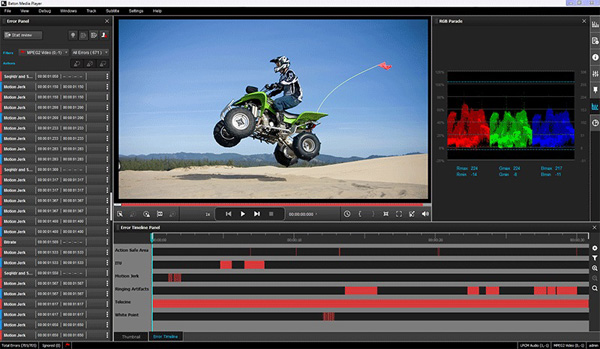 BATON's Media Player
Interra Systems is working with Amazon Web Services Elemental on a new scalable, affordable video distribution system for pay-TV operators, broadcasters and OTT providers. Consequently, Interra's QC and monitoring systems are now interoperable with AWS Media Services, including AWS Elemental MediaConvert, MediaLive and MediaPackage, which video providers can use to deliver reliable live and on-demand content to consumers across networks via the cloud with efficiency and speed.
Interra Systems maintains that the rapid evolution of broadcast and streaming increases complexity and chances for error during delivery, calling for a consistent means of checking content quality and monitoring content at progressive stages along the workflow
AWS Media Services can be accessed through pay-as-you-go pricing, so that video providers can ingest, process, package and deliver video content at scale. AWS Elemental MediaConvert transcodes video making it suitable for use as video-on-demand (VOD) content for broadcast and multiscreen delivery. AWS Elemental MediaLive is a broadcast-grade live video processing service, used in combination with AWS Elemental MediaPackage for content origination, just-in-time packaging and encryption.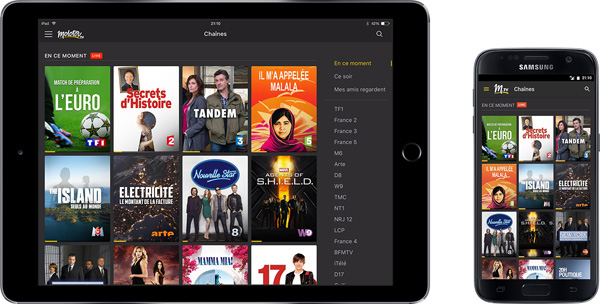 AWS Elemental systems used with Interra's BATON QC and ORION-OTT monitoring make QoS and QoE measurements available, supporting continuous video quality assurance. ORION-OTT checks content integrity and related network performance of adaptive bitrate content. The service also passively monitors the performance of the origin server, and the service running on end-user devices, to help understand the nature and causes of recurrent issues.
BATON is a hybrid QC platform available both on-premises and in the cloud. It supports numerous media formats and performs quality checks including data verification, audio language detection, PSE correction and loudness detection and correction. BATON's Media Player for for frame-accurate review, QC analytics and smart workflow tools are designed for the video distribution environments. It is built on a scalable architecture so that users can expand their BATON configuration as their requirements for QC grow, aiming to strengthen business continuity even if some of the hardware components break down. www.interrasystems.com.