English Premier League Delivers Soccer via Custom IP Video System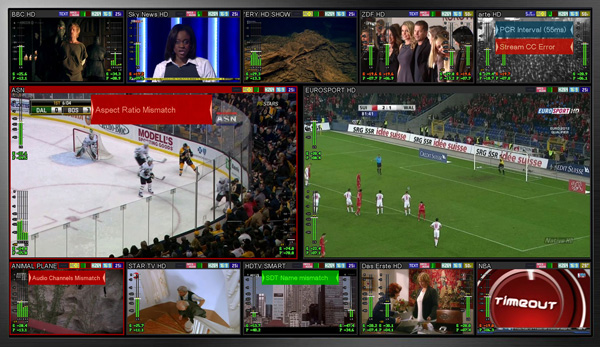 The English Premier League is broadcasting their soccer matches to Australian audiences via a custom control and monitoring system through redundant paths from Singapore. A video delivery system based on Nevion routers and gateways then supplies the content to multiple platforms.
Local systems integrator for the project is Magna Systems, whose group engineering manager Barry Pegg said, "Nevion contribution encoders deliver the incoming English Premier League (EPL) feed to Australia in the form of ten lots of 18Mbps Single Program Transport Stream (SPTS) output. We needed to set up the system to handle channel failover and also switch individual streams from source to destination, as required."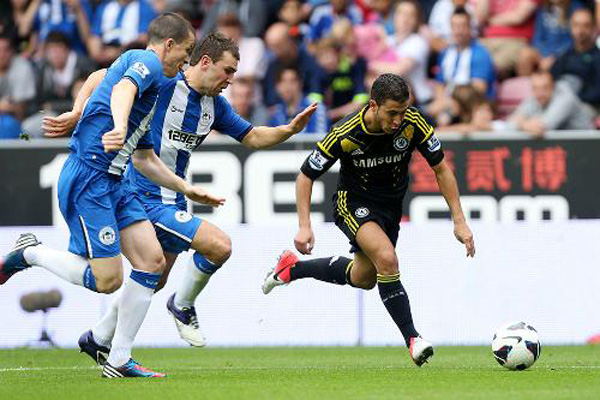 They devised a workflow in which the ten transport streams from Singapore are routed as the input of the video delivery systems, comprising the Nevion VikinX eMerge IP video router and NX4600 H.264/AVC gateway, located at two independent sites in Sydney and Melbourne.
"This workflow serves as a main and backup path for the transport feeds, replicated across the two sites," Barry Pegg said. "The eMerge Video Router is managed by Nevion's VideoIPath software, which has the ability to switch on channels on a per-channel basis to allow the user to select an input source for the output channel destination."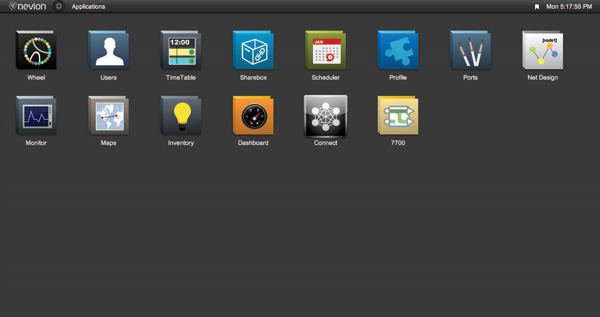 The output of the NX 4600 is then supplied for delivery to satellites and to MediaExcel HERO Live transcoders for OTT delivery. Barry said, "These end point customers will receive ten channels from both the Sydney exchange and the Melbourne exchange in an active-active - that is, highly available - configuration. These delivered channels are selected and managed by the VideoIPath software."
If there is a loss of input on any or all of the incoming EPL feeds, a clip server using Mediaware InStream Splice software is used as the emergency slate or clip source for any of the ten channels. These channels are then presented as SPTS and delivered to the Nevion eMerge Router, where they fall under the control of VideoIPath as usual.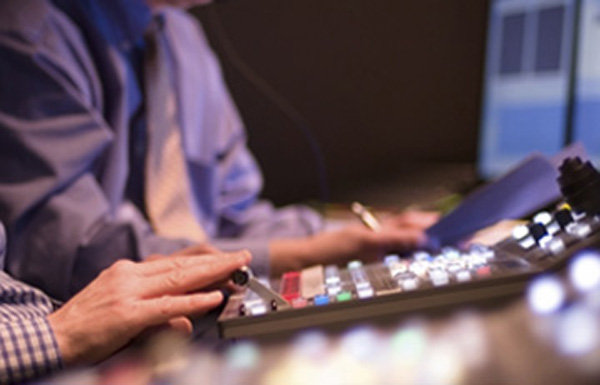 This emergency source replacement is replicated at both Sydney and Melbourne exchanges. This also means each of the ten output channels on the SPTS can select a channel as their source, or any of the backup sources.
A TAG Video system was installed for IP monitoring, where multiple screens display multiple channels by decoding the SPTS stream from the Singapore feeds. Post processing through the NX 4600 is also presented to the TAG system and main and redundant processed channels from both Sydney and Melbourne exchanges are displayed as well.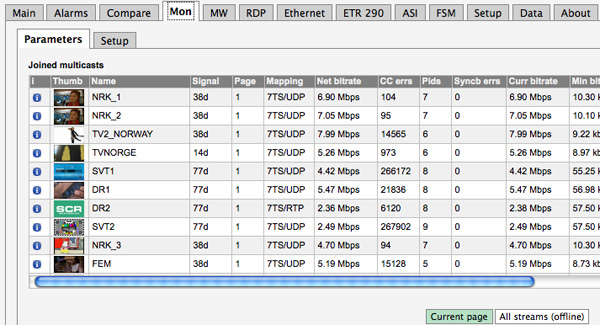 Bridge Technologies IP probes were installed and used for further monitoring. These probes are able to monitor all of the transport streams, as well as those on the output of the MediaExcel contribution encoders for the OTT delivery, and continuously monitor the unique profiles for each channel processed through the MediaExcel. www.magnasys.tv