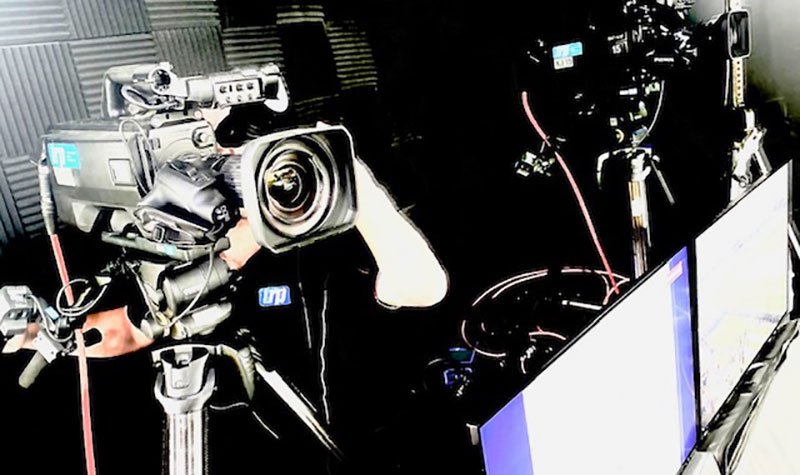 Thoroughbred Racing Productions (TRP) produces over 3,500 hours of live HD thoroughbred racing outside broadcasts each year. The company supplies production services to the Victorian Racing Industry, producing broadcasts for about 525 thoroughbred race meetings conducted across the state.
The broadcasts are delivered to free-to-air and pay TV channels in Australia and overseas, to on-course patrons and to the stipendiary stewards hired to make sure that racing regulations are adhered to at each event. Serving all of these viewers means delivering sports imagery that captures the spectacular excitement of thoroughbred racing as well as the finer detail.
The team's Engineering and Technical Operations Manager Charles Cole said, "We have been in the process of upgrading the HD OB fleet Sony built for us 13 years ago. We started with the replacement of our main metro unit in 2019, and received approval to replace the country racing units in March 2020. Since the new main metro vehicle was a great success with our operators, we simply used a scaled down version of this main unit for the design of the country fleet."
The two country units travel from one end of Victoria to the other, and form the backbone of the racing production for more than 400 race meetings. TRP's operators need the equipment on board to be robust, reliable and of high quality.
For the fine detail needed to verify races, TRP recently purchased FUJINON 4K lenses for the fleet. "We purchased a number of UA46x and UA24x 4K lenses. The UA46x is very versatile, from the tight to the wide end of the zoom range," Charles said. "Typically, the main race coverage and the stewards' tower cameras use the UA46x lenses and, depending on the positioning of the camera and track, a 2x extender may also be used."
The versatility of the UA46x9.5 is due to its focal length, ranging from 9.5mm to 437mm, giving it the widest angle available for a high resolution zoom lens of this type. The UA24X7.8 is a 7.8 to 187mm zoom, lighter in weight and more compact but also achieving 4K capture. Working as a wide-to-telephoto 24x zoom, it doubles to 48x – that is, 15.6 to 374mm – when its built-in 2x extender is engaged.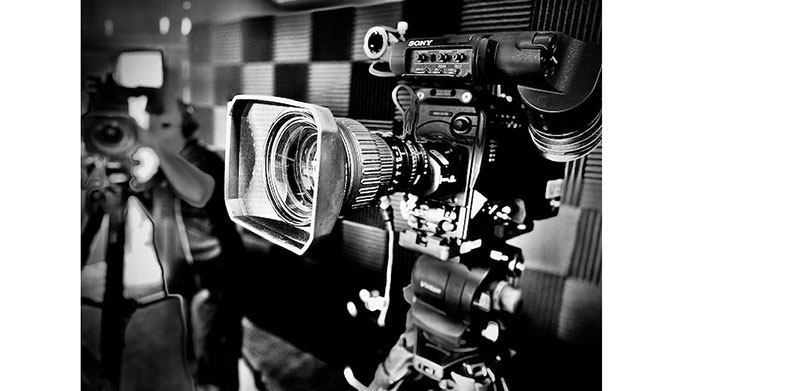 "Therefore, the UA24x are the workhorse lenses for all other cameras around the mounting yard or in the studio," said Charles. To take better advantage of the colour variation captured by high dynamic range cameras, both lenses suppress flare and preserve the blacks during video rendering. With their nine iris blade design, they also achieve a nearly circular aperture to produce a natural-looking bokeh.
"With so much live television output to produce every year, TRP has to be confident of delivering the expected picture and sound quality to stakeholders, and FUJINON lenses are a component of that," Charles remarked. "As a supplier and partner to TRP, FUJINON are very responsive, support us with factory backing and include FUJIFILM's maintenance and repair service." www.fujifilm.com.au