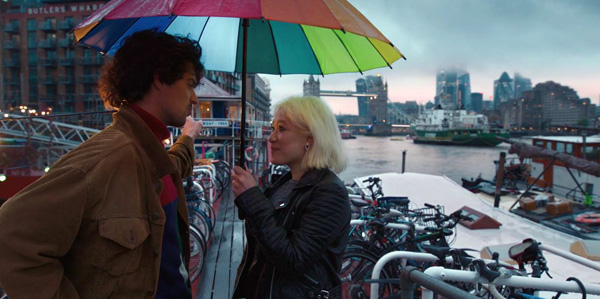 Film and television rental house VA Digital Hire has purchased the first FUJIFILM FUJINON Premista 19-45mm large format zoom lens in Australia. The company operates testing facilities at offices in Sydney, Melbourne and Brisbane and supplies equipment for productions ranging from small social media content projects to major feature films.
The new FUJINON Premista 19-45mm is a full frame, compact, wide-angle zoom covering focal lengths from 19mm to 45mm. It is also one of the few lenses that support large-format sensors, and record high resolution and attractive bokeh effects. It effectively transmits the high dynamic range that the top cinema cameras can deliver without creating artefacts caused by flare, reflections and chromatic aberration.
Large Format
The Premista 19-45mm is the third lens in the Premista large format zoom series, after the 28-100mm and 80-250mm lenses.

VA Digital Hire believes that the current interest in cinema cameras equipped with large-format sensors will continue to grow over the coming year. Prime lenses are known for their optical performance but, unlike zooms, need to be changed regularly over the course of a production, depending on the focal length requirements of each scene.
The Premista 19-45mm maintains a constant T-stop of 2.9 across its focal lengths from 19mm to 45mm and uses large-diameter aspherical lens elements. The build emphasises edge-to-edge sharpness in order to produce natural footage with minimal distortion across the whole zoom range.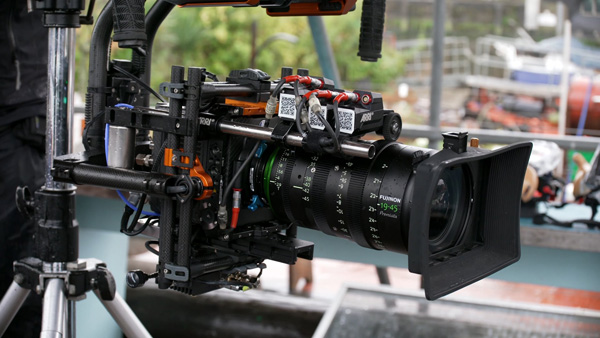 Premista 19-45mm Short Film Project – 'Adrift'
FUJIFILM recently supported the production of a short film called 'Adrift', written and directed by Samuel de Ceccatty and shot by Adam Suschitzky BSC, using the FUIJINON Premista 19-45mm T2.9. The whole short was captured on the ARRI Alexa Mini LF as a single shot, with the one lens, using existing light. The result is stylish and engaging and takes advantage of interesting in-camera features of the location such as light and the houseboat set.
Adam noted the time-saving advantage of using a zoom lens in the way he used it on this film. In such cases, a DP can choose a focal range that will serve across the whole project. "The 19-45 mm focal length range gave us an opportunity to put one lens on the camera for an entire shoot, serving as the equivalent of five primes," he said. "This makes them a good choice for DPs who need to shoot projects within short times frames and have limited time to stop and change lenses.
"Large format shooting presents the challenge of managing lots of detail in the frame. You must manage potential distractions to your story, and avoid undesirable detail at the same time. The 19-45 has a pleasing render quality that helps you control many of these issues. It reveals good contrast and the sharpness is not too crisp.
Natural Lights
"The lens' depth of field can be used to advantage to highlight selected action in the shot, as well. Regarding speed, the T2.9 is a good stop to work to, and effectively enhances low light shooting, which is especially good for large format work. It also works well on gimbals and on the steadicam we used for this production."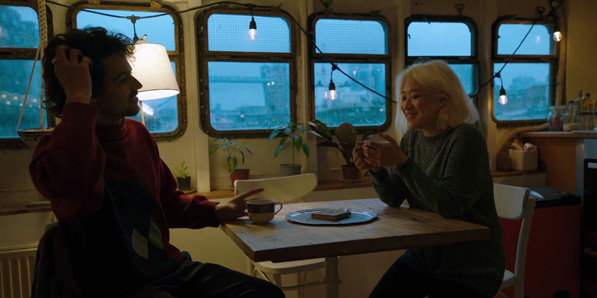 Adam deliberately chose to include a challenging scene, shooting two people sitting indoors at a table, talking. The room was lit with conventional interior lighting, while natural, early morning light came in through the window directly behind them. Juxtaposing the two environments, indoor and outdoor, in this way would test most lens and camera combinations.
He also likes shooting to a precise focal range. Because focal length is a storytelling choice, being constantly aware of what will be included in each shot's field of view and the effect of the focal length on the subject is important, especially for a short film. www.FUJIFILM.com.au