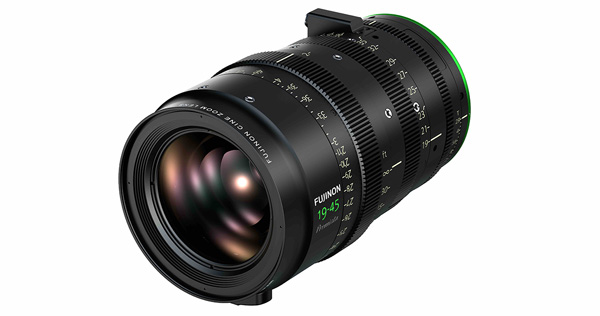 FUJINON Premista19-45mm wide-angle zoom
Simon Murphy has been promoted to the role of national sales manager for all FUJINON optical products in Australia. His role now includes all FUJINON products from long range surveillance lenses and CCTV lenses through to professional broadcast and cine lenses. He is also responsible for the sales of the broad range within FUJIFILM's Industrial Products Division.
Simon has worked with FUJIFILM Australia since 2006 where, among other roles, he successfully managed their Recording Media Division for over a decade. He has also gained experience at other major international companies including Sony, Panasonic, JVC, AGFA and BASF.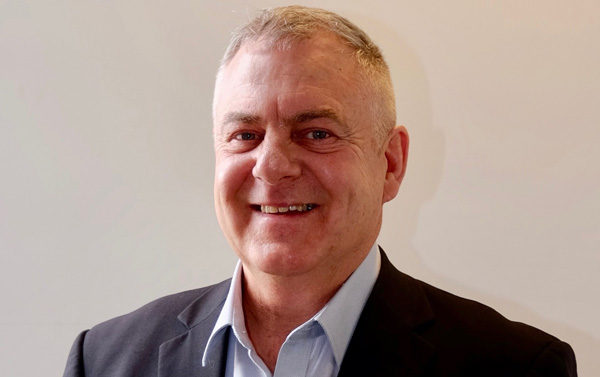 National sales manager for FUJINON, Simon Murphy
Simon Murphy said, "It's an exciting time to be part of the FUJIFILM Australia team as, despite the obvious challenges in the market, we have some excellent new products including our new UA125x8 and UA107x8.4 lenses – the main models in our 4K Plus Premier lens range – and our range of 8K lenses that enable sportscasters to future-proof their content better than they have been able to before. The new wide-angle Premista 19-45mm zoom lens is the third model in the Premista Series of zoom lenses for cinema cameras that support large-format sensors."
The Premista19-45mm is a wide-angle zoom lens that covers focal lengths from 19mm to 45mm with a constant T-stop of 2.9. With large-diameter aspherical lens elements and a specialised zooming system, the lens achieves a high level of edge-to-edge sharpness.
Simon noted, "I'm very much looking forward to meeting all FUJIFILM and FUJINON Australia customers again face-to-face as soon as the situation allows it." www.fujifilm.com.au