Blackmagic RAW and URSA Mini Pro Capture a Country Mix for Diplo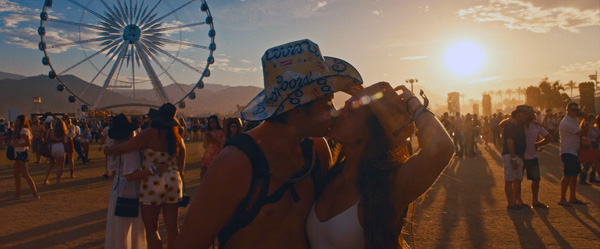 Taking a major break from his typical electronic dance music style, DJ Diplo attended the 2019 Stagecoach Festival in Indio, California, to produce a stage performance video and song with country singer Cam. The director, Brandon Dermer, has produced many videos with Diplo and other artists.
When searching for a director he could work with some years ago, Diplo came across Brandon's death metal music video for Nekrogoblikon in 2012, and became a fan. As well as the videos, Brandon directed his TV series 'What Would Diplo Do' for Hulu.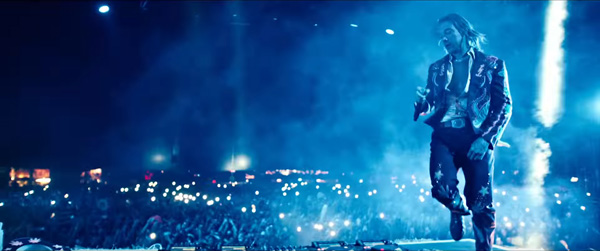 Wide experience notwithstanding, this project's country theme and festival environment were an interesting challenge for Brandon in unexpected ways. The team was given generous access to the Stagecoach grounds, facilities and events, which expanded the scope of the project by a large margin. "Producing 'So Long' meant making a video about a DJ playing a country music festival," he said. "It was one of the most punk rock experiences of my life."

The goal was to capture the complete experience, including performance video of Cam and memorable documentary footage of the event. Because none of the production crew could anticipate how the audience would receive Diplo's appearance at Stagecoach, they wanted to record it all on camera and do further work in the edit.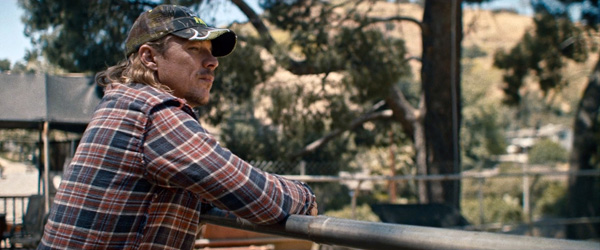 Shooting with several cameras, the cinematographer Wojciech Kielar was interested in comparing the URSA Mini Pro and Blackmagic RAW to other formats. He operated an ARRI camera and his operator Justin Cameron shot with the URSA Mini Pro. Initially Wojciech followed Diplo and Cam backstage while Justin picked up beauty shots and various footage of the attendees. During the concert, both cameras captured Diplo and Cam's performances on stage.

"We recorded in ARRI ProRes 444 and Blackmagic RAW," said Wojciech. "Both cameras have a pretty wide dynamic range and produced wonderful images." He and the director Brandon used various country music video and film references as inspiration, and chose a style that captured the feeling of Stagecoach while also keeping the richer saturation of EDM. He said, "We married the best parts of those looks together and had a plan to give the video itself a gritty feel, while also saturating colours as a nod to the EDM style."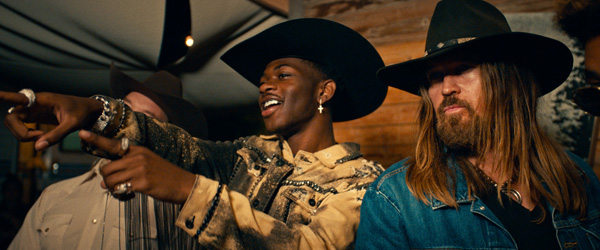 The colourist Ryan McNeal created the final look for the piece using DaVinci Resolve Studio. After working with Brandon and Wojciech on several projects in the past, he was confident he understood their goals for the video and developed a combination of country music vibe with a filmic style. "We used heavy grain and warm highlights to enhance that film look, and kept the overall exposure of mid tones and shadows low for a thicker negative feel," Ryan said.

The wide dynamic range gave Ryan plenty of room to match and combine Blackmagic RAW with the other formats inside the DaVinci Resolve system. In the end he is fairly confident the viewer won't be able to tell the difference as the edit moves between cameras. Already a Diplo fan, he said, "It's always fun working with beautiful images from Brandon and Wojciech, and Diplo in a country music video? What's there not to like?" www.blackmagicdesign.com