Phase One iX Capture 3.0 Highlights Control and Processing for Aerial Shoots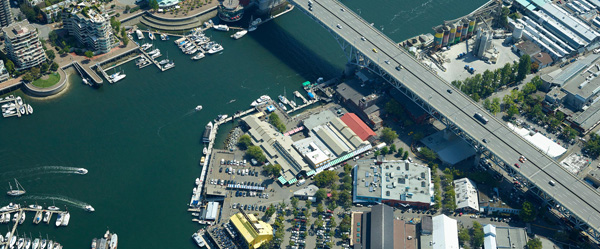 Phase One iX Capture 3.0, capture, control and RAW conversion processing software specifically for use with Phase One Industrial aerial cameras, has been updated to make the cameras more controllable and flexible for use in productions and in directly supporting post production workflows.
Designed with controls over the major camera functions, iX Capture 3.0 has a new user interface, post processing capabilities and advanced workflow to help speed the production of distortion-free RGB and CIR (colour-infrared) images, with support for processing 190MP images.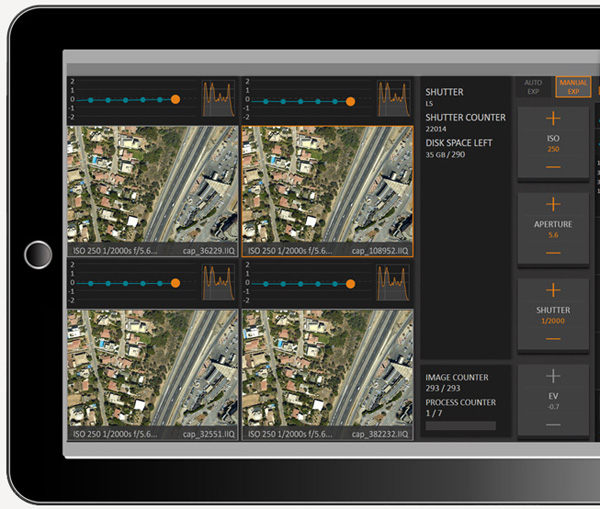 To make setting up the camera easier, the software interface now displays essential information about the shoot including exposure settings, time interval captures, available disk space, GPS data and frame count. Through a new layout option, users choose skins and font sizes to suit different ambient lighting conditions inside the aircraft and help when working on multiple screen sizes and resolutions.
iX Capture 3.0 pulls the tools required to capture, organize and process images into industry standard formats - into a single package. It can synchronise capture for set-ups of up to six cameras with a choice of TIFF and JPEG output formats, and processing of 190MP RGB images is fully automated.

Users have various data input options for processing of raw or TIFF files into distortion-free images, and receive immediate feedback regarding the processing status of each image as well as the entire data set. iX Capture 3.0 has complete support for 190MP CIR image generation, including generation of 3 and 4 Band CIR and NDVI (Normalized Difference Vegetation Index) files from images captured by two synchronised, co-installed Phase One RGB and NIR cameras.
The many other changes have been implemented make both the on-board capture experience and post flight processing more efficient. For example, during data-acquisition, users can follow each capture in real time and control essential settings on the cameras, to avoid having to re-shoot. By pausing the display of images, operators also can inspect individual captures, zooming up to 100 percent. industrial.phaseone.com