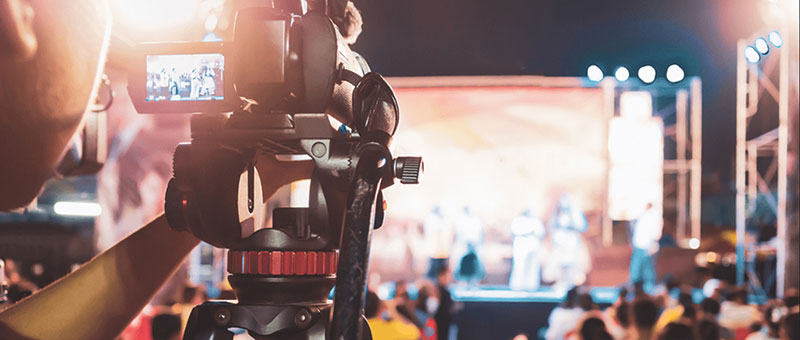 The Alliance for IP Media Solutions (AIMS) has announced that the Video Services Forum (VSF) has made available to the public the initial drafts of its TR-10 suite of Technical Recommendations for Internet Protocol Media Experience (IPMX) — a set of open standard-based protocols designed to ensure interoperability for AV-over-IP systems in the media, entertainment and Pro AV industries.
Based on the SMPTE ST 2110 standard and developed through a collaboration between AIMS and the Joint Taskforce on Network Media (JT-NM) — which includes VSF, the Advanced Media Workflow Association (AMWA), the European Broadcasting Union (EBU), and SMPTE — IPMX gives manufacturers and developers resources needed to create low-latency, interoperable, IP-based AV products and applications. The VSF TR-10 suite outlines the differences between SMPTE ST 2110 and IPMX, with documents covering system time and definitions, to using AMWA Networked Media Open Specifications (NMOS) APIs, to the transparent transport of AES3 audio using the RTP protocol.
"The release of VSF's TR-10 drafts represents a major milestone in the work on IPMX, and we are excited to announce that they are now available for the public to preview and comment on," said Jack Douglass, co-chair of the VSF IPMX Activity Group. "At this stage, several manufacturers have made implementations based on these documents, and those implementations have been tested in multiple labs and interoperability trials. Now we are closing in on the last stages before they are finalized within VSF."
"The VSF is pleased to have participated with its industry partners in developing IPMX, and we believe it will have a major impact in both the Pro AV and media & entertainment industries," said Richard Friedel, president of the VSF.
The TR-10 draft documents are available for free download on VSF's website HERE. www.aimsalliance.org