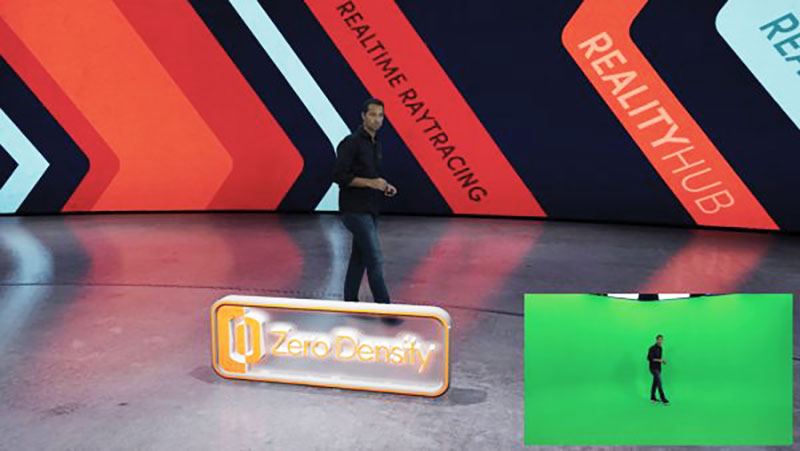 Zero Density announced the appointment of three new senior leaders to support the company's global growth and enhance customer-focused systems. The new hires are CPO Amir Hochfeld, CCSO Raul Alba and CMO Ralf van Vegten, who are joining the company effective immediately in newly created positions.
Ofir Benovici, CEO of Zero Density, said, "This marks a major milestone in our growth plan. We're thrilled to have these media market executives join our team as we strive to offer improved solutions and services to our clients. Their varied backgrounds and skills will contribute to establishing a solid groundwork for the expansion of our worldwide company, allowing us to better cater to our customers and address their ever-changing production requirements."
Each leader will focus on targets that directly benefit customers. Chief Product Officer Amir Hochfeld will concentrate on aligning Zero Density's product development strategy with users' production needs and fostering innovation. Chief Customer Success Officer Raul Alba will prioritize support and service for customers, ensuring a straightforward onboarding process and delivering ongoing assistance tailored to customers' requirements.
As the new Chief Marketing Officer, Ralf van Vegten will be responsible for raising awareness of Zero Density's products and services and expanding the brand. His marketing efforts will be geared towards increasing market reach and ensuring that the company's innovative solutions are accessible to a broader range of customers.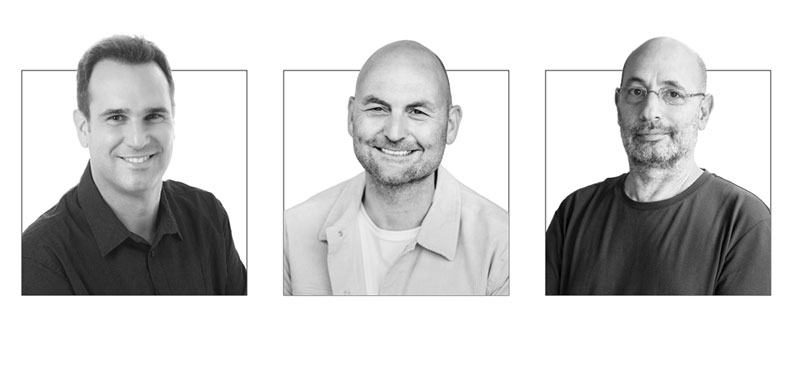 With experience in media technology at companies such as Avid and NEP, these new appointments will enable Zero Density to continue offering innovative, high-quality virtual production and broadcast on-air graphics products. They will also work to make developments more accessible to a broader range of customers.
CPO Amir Hochfeld said, "I'm keen to join Zero Density and contribute to the evolution of virtual studios and broadcast on-air graphics. By comprehending our clients' needs and challenges, we can create products that enable them to produce even more captivating and immersive content."
Ralf van Vegten, CMO, said, "Becoming a part of Zero Density offers an amazing chance to work alongside the team and introduce our solutions to new markets and clients. Together, we can assist more broadcasters and content creators in enhancing their productions and solidify Zero Density's brand on a global scale."
CSSO Raul Alba said, "It's an honour to join Zero Density and lead customer success initiatives. Our customers are the driving force behind everything we do and my goal is to guarantee that they experience a high level of support and service throughout their partnership with us. By recognizing their needs and closely collaborating, we can assist them in reaching the full potential of our technology and generating outstanding content that captures audiences around the world." www.zerodensity.tv