Cinegy Air version 22.12, with new functionality for users aiming to work in UHD, can now play out both HDR and SDR sources through an HDR HLG Cinegy Air engine that includes the ability to select conversion LUTs per item. LUTs are applied automatically where possible, and can be manually selected from drop down options within a new playlist tab. The playout engine can also create a simulcast SDR stream from a primary HDR engine.
Version 22.12 also includes an update to the Air graphics and branding engine, now called Cinegy Title, with many user interface refinements as well as new graphics tools like automatically expanding text boxes with background plates and the ability to create large composite backgrounds from multiple tiles of small images.
New player settings balance the CPU vs GPU load for playlist verification.
Now with Kantar Media content tracking, Cinegy Air can now generate Kantar audio watermarks for audience measurement and content protection. Kantar tracking, used in broadcast networks around the world, creates and tracks audio watermarks, which are unique identifiers for content that are audible to machines but not to humans.
Other new functionality improves Cinegy Air's preview playout for playlist verification. For multichannel operators, Air Playlist Editor can now apply your audio matrix and character generator settings across multiple playlists, increasing consistency across regional variations, for example. Cinegy Air now also supports the Rosstalk Protocol, Ross Video's plain text protocol that operators use to directly control routers and other hardware from within the playlist, using an external device.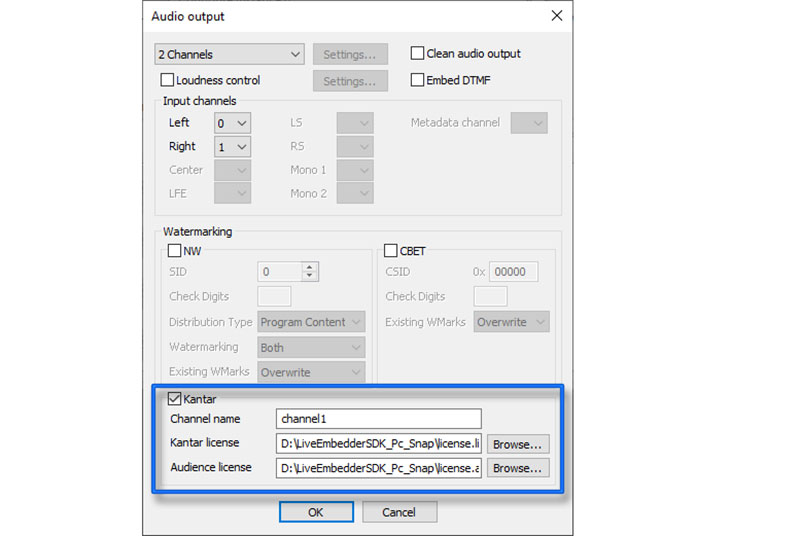 Cinegy Air can now generate Kantar audio watermarks
The new versions of Cinegy Air and Cinegy Title are available to download for existing licensed users of the products. In the Cinegy Air range of software are Cinegy Air and Cinegy Air PRO, which includes Cinegy Title. Cinegy Air ULTIMATE includes Cinegy Title and one channel of Cinegy Subtitle for playout, graphics and subtitling.
Cinegy's Product Manager Simon Pilbeam and Business Development Manager Andrew Ward are hosting a webinar discussing the new Cinegy Air 22.12 and Cinegy Title 22.12 features on 7 March 2023. Register here. www.cinegy.com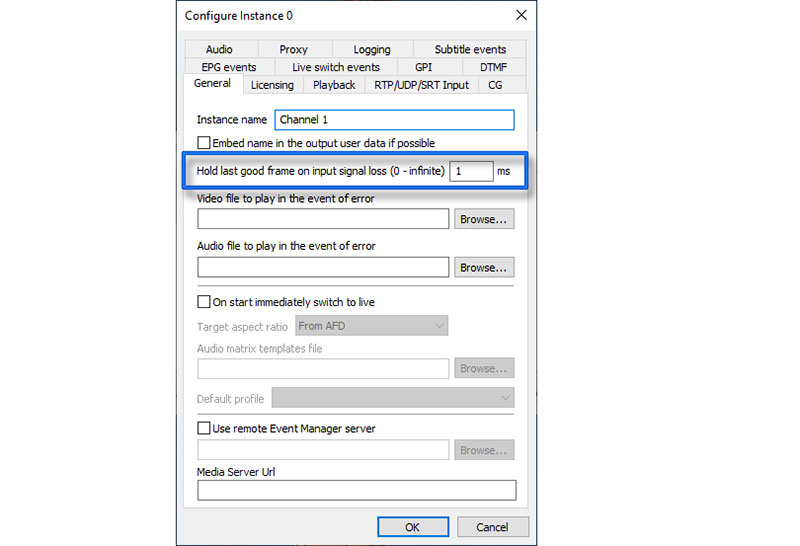 Playout configurator.