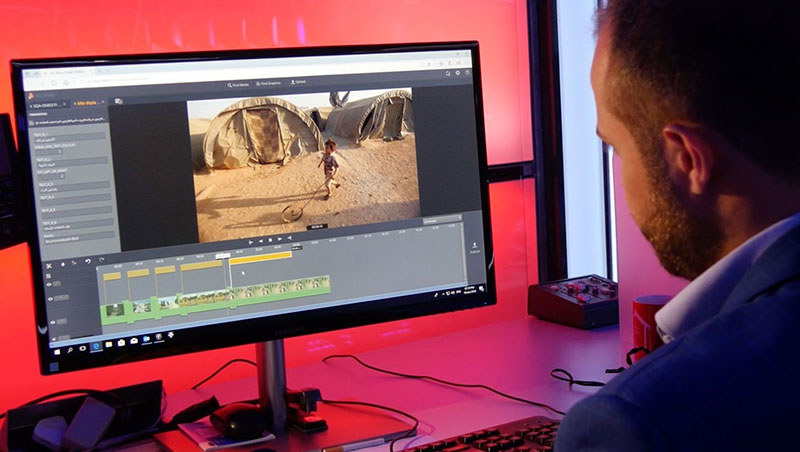 Vizrt has created an Enterprise Media Asset Management (MAM) Business Unit for customers of its MAM system, Viz One, in order to deliver tailored MAM systems based on needs.
"In conversations with our customers, we've determined they are looking for an open, reliable platform to operate and scale themselves. They also want an expert team on hand who understands the business, the platform and customers' needs and can act as trusted advisers to solve challenges. With the formation of this business unit, and the range of talent behind it, I am interested to see how this investment will deliver an outstanding customer experience," said Daniel Nergård, Chief Revenue Officer at Vizrt Group.
Making use of Vizrt's MAM talent across the organization, the Enterprise MAM Business Unit combines R&D, Professional Services, Support and Commercial into one team to improve efficiency and encourage innovation through increased collaboration.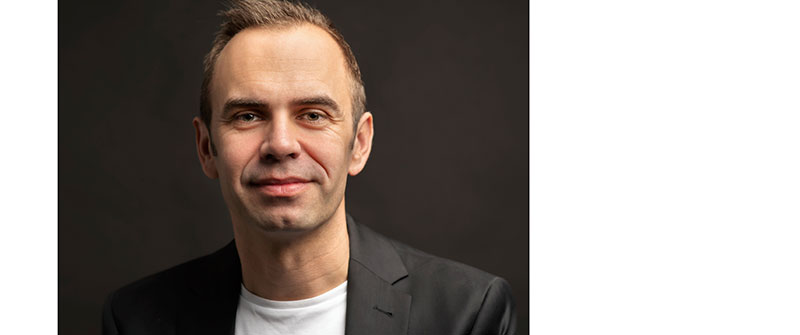 Jochen Bergdolt, Enterprise Media Asset Management
The Enterprise Media Asset Management business unit will make an end-to-end service available, from sales through to end-user training, to the world's largest broadcasters and media companies. The team will be led by Jochen Bergdolt, whose 20-year experience in the industry and technical knowledge makes him a valuable addition to the team. Half of Jochen's career was spent at Vizrt.
He began as a Senior Solutions Architect successfully navigating MAM deliveries for important international customers. Jochen worked his way up to become the Head of MAM Sales Operations SEMEA and ultimately the Director of Product Management, Infrastructure at Vizrt before diversifying his experience in other ventures, including consulting for start-ups. Now back at Vizrt to unite the Enterprise MAM team, Jochen is known by many and well suited to the task of optimising Viz One for customers.
He said, "The Enterprise MAM business is about the product and the people. Viz One has already earned the reputation of running some of the most sophisticated media workflows globally, but with a focused, aligned and dedicated team, I am certain we will deliver an unprecedented customer-centric service." www.vizrt.com