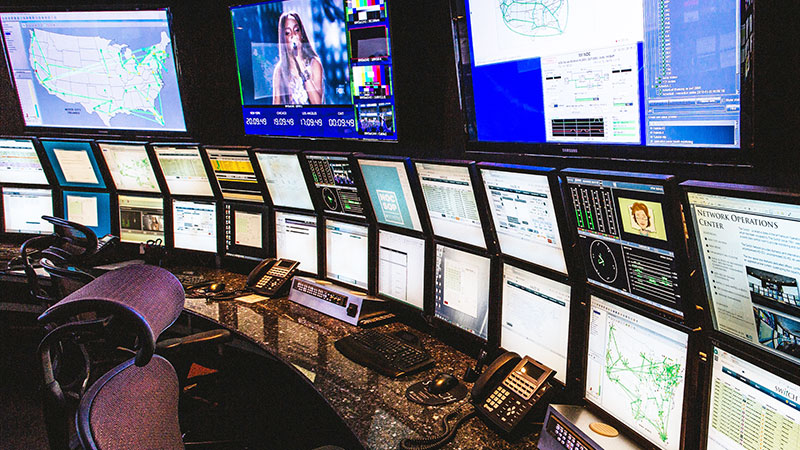 The Switch Network Operation Centre
Tata Communications has entered into a definitive agreement to acquire The Switch Enterprises LLC based in New York. The Switch is a live video production and transmission services provider with reach to the major sporting venues in North America. With this transaction, Tata Communications aims to gain a foothold into the Americas media and entertainment market, extend its portfolio into live video production and position itself as an end-to-end media ecosystem player in the global content development value chain.
Under the terms of the agreement, Tata Communications has agreed to acquire 100% equity stake in The Switch Enterprises, LLC and certain of its international assets. As the two companies come together, Tata Communications will support The Switch customers with global reach to over 190 countries and territories, while The Switch supplies up-to-date live production capabilities that help organisations efficiently produce high quality, immersive content.
Their live production services encompass fully outfitted studios and soundstages, with state-of the-art control rooms and audio bays, all of which can be tailored to meet client requirements and include access to directors, editors, EVS operators and on-screen talent. The services also accommodate remote and mobile production. A Cloud Video Services platform is available that includes editing and transmission.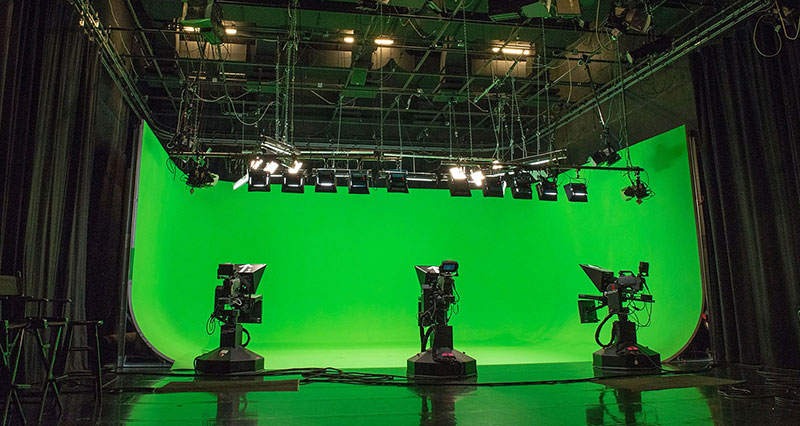 Live production virtual stage
The Switch's global network reach ensures that client feeds proceed uninterrupted. From their three Network Operation Centres – New York, Los Angeles and London – the network can be accessed from anywhere in the world via video circuits, fibre transport and low latency Ethernet circuits. The company's IP video transport services support all major IP Transport protocols, including SRT, BRT, ZIXI and RTP w/FEC. Live video streaming to multiple screens and devices is supported, as well as satellite transport.
Announcing the acquisition, Tri Pham, Chief Strategy Officer, Tata Communications said, "Combining The Switch's strong presence in North America and Tata Communications' global position will create a powerful influence in the global media ecosystem, helping enterprises harness emerging digital consumption patterns. Also, The Switch production infrastructure-as-a-service model will allow Tata Communications customers to adopt remote production more easily from events around the world."
Dhaval Ponda, Global Head of Media & Entertainment Business, Tata Communications said, "Tata Communications already helps some of the largest global sports federations, broadcasters and OTT platforms manage the new media environment through our digital media platform. With The Switch team, we will now be able to develop holistic, scalable solutions encompassing live and scheduled programming for television, using pre-recorded and filed videos for new content creation as well as all post-production."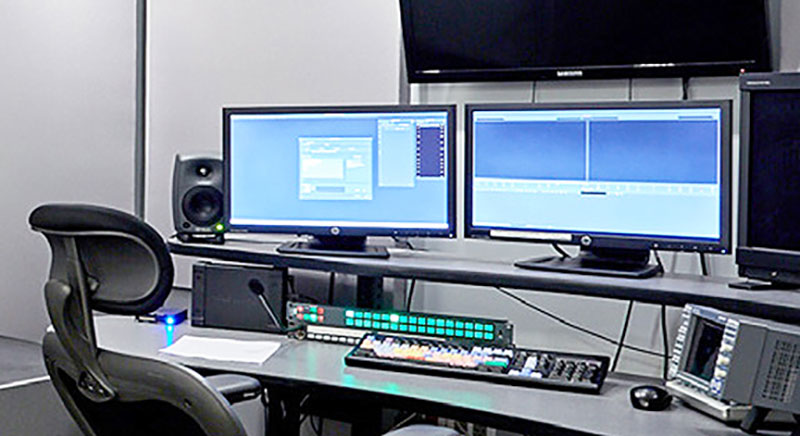 Edit bay
Eric Cooney, President & CEO, The Switch commented, "The team at The Switch has developed and maintains market leading live production and transmission services in the US and beyond. As the media industry evolves, The Switch has an expanding role to play in the future of live sports and entertainment and in helping customers maximise and monetise their content. With Tata Communications we will accelerate this journey through stability, investment and vision. I am excited for the future of The Switch and the opportunities that this brings to our team and clients."
On completion of the transaction, The Switch Enterprises will join the Media and Entertainment Services (MES) business of Tata Communications under Dhaval Ponda. www.theswitch.tv