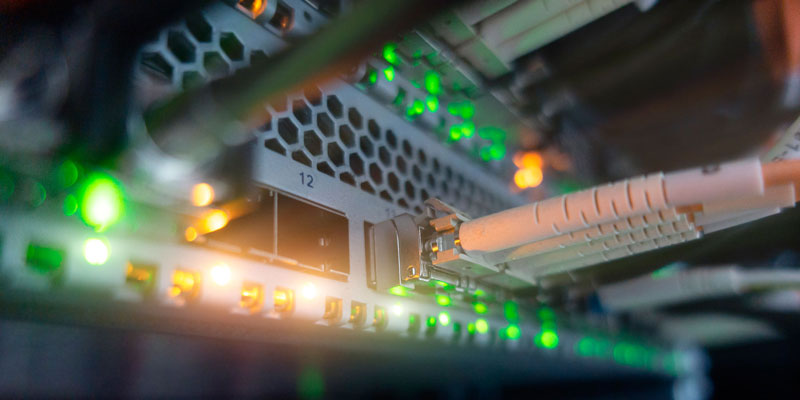 The Brazilian SBTVD Forum will adopt the V-Nova MPEG-5 LCEVC codec enhancement (ISO/IEC 23094-2) in its forthcoming broadcast television system, TV 3.0, expected to launch in 2024.
The news comes as the Brazilian Digital Terrestrial Television System Forum (SBTVD) finalised its technical evaluation phase of the TV 3.0 project to define the next television system that will be used in Brazil. An initial Call for Proposals was issued in July 2020, and LCEVC (Low Complexity Enhancement Video Coding) was proposed jointly by V-Nova, Phase local systems supplier and integrator, and Harmonic, who also proposed DRE (Data Redundancy Elimination).

Following detailed technical evaluation, LCEVC was the only multilayer enhancement video codec selected. It will be used to enhance a video base layer encoded with VVC for broadcast and broadband delivery, or H.264/AVC and H.265/HEVC for the internet option. LCEVC can also be combined with DRE, also selected, which reduces the size of transmitted data by replacing repeated data blocks with shorter indices.
Low Complexity Enhancement
LCEVC (Low Complexity Enhancement Video Coding) works by encoding a lower resolution version of a source image using a base codec, and the difference between the reconstructed lower resolution image and the source using a different compression method – the enhancement. The details that make up the difference with the source are then rapidly compressed.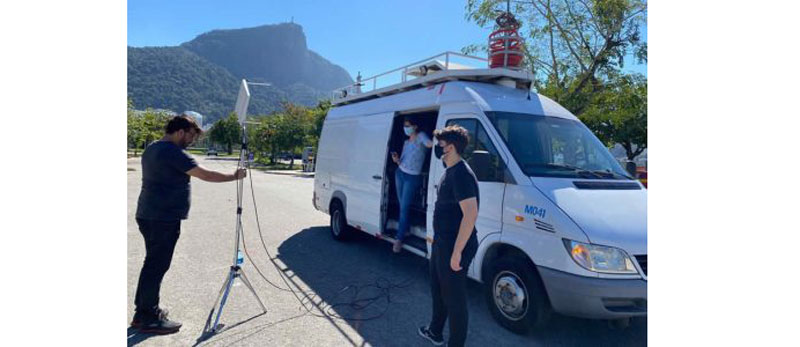 The LCEVC enhancement compresses residual information on at least two layers, one at the resolution of the base to correct artefacts caused by the base encoding process, and one at the source resolution that adds details to reconstruct the output frames. Between the two reconstructions the picture is upscaled. Other non-linear operations are carried out ahead of residual addition, collectively producing low-complexity, smart content-adaptive – that is, encoder driven – upscaling.
LCEVC SDK
V-Nova LCEVC is a comprehensive SDK for enhancing encoding and decoding workflows with MPEG-5 Part 2 LCEVC. LCEVC increases the compression efficiency of existing video codecs, enabling higher quality at lower bitrates while accelerating encoding and reducing compute costs.
V-Nova LCEVC has options to be integrated at any level of the encoding and playback software stack, or to work with software from third-party encoder and player vendors in the cloud, on-premises or on personal devices. It works as a software update to existing workflows and is transparent to other systems like packaging, ad-insertion and CDN. The LCEVC SDK includes a decoder integration layer (DIL) for direct integration into players on many device types, plus optimisations for various CPU, GPU and SoC architectures.
Independent Test Lab
An independent test lab, appointed by the SBTVD Forum and funded by the Brazilian Ministry of Communications, conducted the technical evaluation phase to evaluate whether the technical systems are able to meet the challenging targets for delivery of modern services in Brazil. As well as technical evaluation, market and intellectual property aspects were also considered. LCEVC successfully complied with all the requirements of the TV 3.0 Call for Proposals.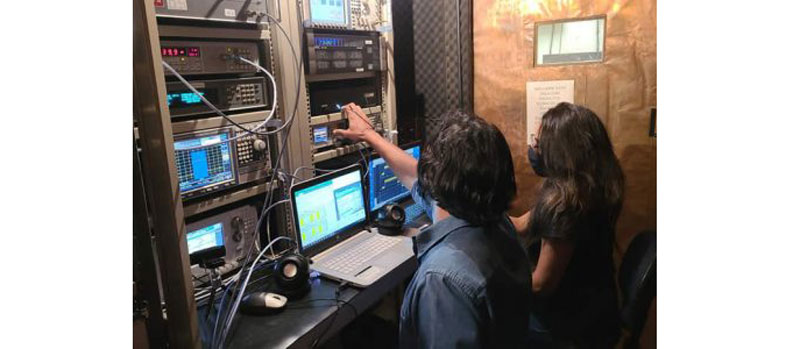 "The SBTVD Forum's selection of MPEG-5 LCEVC is testament to the capabilities of the standard, and we are proud that the SBTVD Forum has recognised the value it will add to their system. This is an exciting project, showing leadership in solving relevant physical constraints to bring the best possible services to end consumers. We are looking forward to replicating this model elsewhere," said Guido Meardi, CEO and Co-Founder, V-Nova.
"The SBTVD project has selected some of the most innovative and promising systems available today, including MPEG-5 LCEVC," said Luiz Fausto, Chair of the Technical Module of SBTVD Forum and Technology & Regulatory Specialist at Globo. "The selection and combination of these technologies makes the upcoming TV 3.0 not only a breakthrough project for Brazil, but for anywhere else contemplating similar tech leaps. I am proud of what we have achieved so far and looking forward to its launch expected in 2024." http://www.v-nova.com/