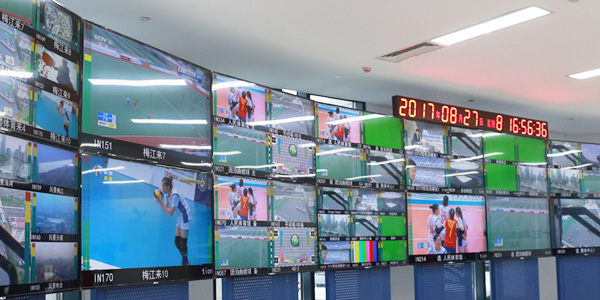 MediaKind is working with New Digital Technology (NDT), a distributor and systems provider in China, to support delivery of recorded 4K content for Beijing Radio & Television's winter sporting events channel, which launched at the end of 2020. It is the first provincial level 4K UHD channel broadcast on satellite in China. MediaKind's encoding and decoding systems will be part of BTV's broadcast workflow. The complete project was carried out and on-air in under three months.
"MediaKind's encoding, decoding and stream processing works at the convergence of IT and broadcast infrastructure," said Narayanan Rajan (Raj), VP of MediaKind's Global Channel Partner Sales, who is working on the Beijing TV deal. "BTV's goal is to operate a simulcast 4K channel to promote the Winter Olympics in the lead-up period, and plans to launch further channels once the Games are underway.
BTV Workflow
"A long term channel partner of MediaKind's, NDT is building the end-to-end workflow for BTV. The company is a supplier with knowledge of Chinese system integration requirements and understands the local content-to-consumer chain. Their team also has experience with major national networks, so it was a fantastic opportunity for us to work together ahead of the upcoming events in Beijing next year."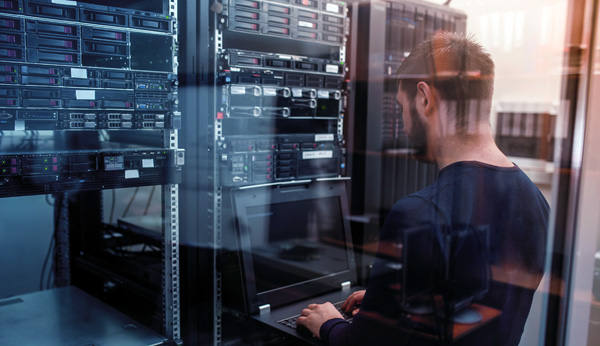 The MediaKind hardware system includes the AVP 4000 HEVC encoder, MK RX1 multi-codec, multi-service decoder and AVP 1000 Stream Processor, and is built for low latency 4K encoding/decoding. This system is integrated into NDT's iSwiftMedia, which is an end-to-end multi-vendor Network Management System (NMS), Operational Support System (OSS) and orchestration software for broadcast, satellite, cable, telco and mobile.
As a core module of iSwiftMedia, NDT's software-defined network management incorporates the video and audio broadcast channel, coding transmission and 4K master control. Due to its software-defined networking architecture, it is compatible with SDI over IP non-compressed and transport stream over IP (TSoIP) compressed signal streams.
Compression and Redundancy
The MediaKind encode/decode system adopts the HEVC coding compression standard to direct content across Gehua's large-scale network, while AVS2 coding compression is adopted to facilitate satellite distribution. AVS2 is China's preferred high quality codec, of a quality similar to HEVC. The last stage output enables stream fault detection and automatic switching. The system link supports embedded audio and Dolby related standards to meet the application requirements of Dolby Digital (AC-3), Dolby Digital Plus (E-AC3).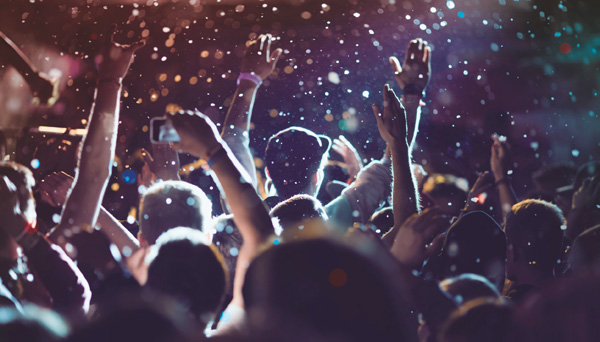 The whole NDT system is equipped to continue running satellite channels' broadcast demand during emergency maintenance if required, with failover redundancy. The satellite receiving system can receive UHD signals with special encryption methods at home and abroad.
Raj said, "China's upcoming sports events, and others like them, are important, not just as exciting broadcast events. They are drivers of consumers' subjective investment into 4K and smart TVs, for example, and enhance broadcasters' ability to make objective predictions about infrastructure demands and development. Much standards work is needed as well, as more than resolution is at stake to meet viewers' expectations including HDR, HFR and other factors." www.mediakind.com