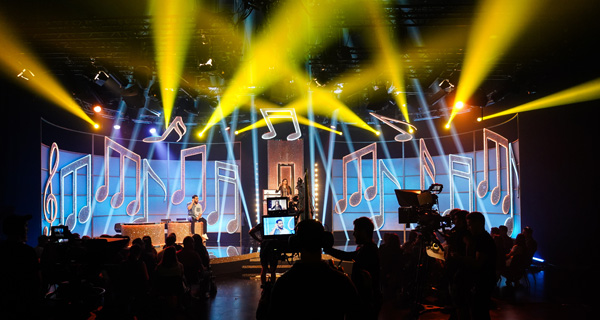 Marjan Television Network, a Persian-language broadcaster based in London, was founded as a free-to-air channel in 2010 by Kayvan Abbassi and Marjan Abbassi. Today, Marjan is a general entertainment channel with international reach and a complete lineup of documentaries, films and series as well as news programming. As a comprehensive broadcaster, Marjan commissions, produces, edits and plays out its own content over its linear TV and VOD services. The network reaches 120 million viewers across Europe, North Africa, the Middle East and West Asia, with significant viewership inside Iran that rivals other satellite channels including BBC Persian and VOA Persian TV.
Marjan Television Network has upgraded its media asset management (MAM) and production asset management (PAM) capabilities to the Primestream Xchange platform. Xchange will work together with Marjan's existing deployment of the Primestream Workflow Server to improve content access and increase efficiency for both local and remote production crews.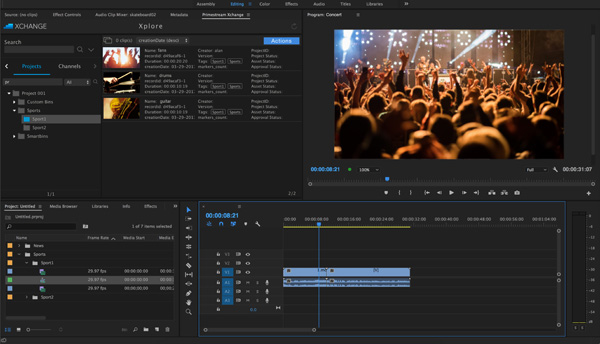 "We operate as a fast-turnaround, topical channel focussed on entertainment, and have used Primestream's systems to support our media workflows for more than a decade. Primestream supports our live studio multicam ingest requirements through to transmission," said Alex Battrick, broadcast operations manager, Marjan Television Network. "When it came time to upgrade our MAM capabilities and evolve our postproduction workflows further, Xchange was the main candidate. Xchange gives our growing production crews much more flexible access to content assets as well as remote workflow tools."
At Marjan Television Network, the Primestream Workflow Server works as the broadcast automation infrastructure for ingest, playout and production operations – meeting the particular needs of the channel and its individual production workflows. Now, Xchange includes a MAM/PAM layer that can include remote workers and encompasses project workload management, asset management and user accessibility.
Beyond the Xchange core software, the Marjan installation consists of 70 Xchange clients that their journalists and producers can use, as well as 70 integration clients for post-production stations and editors working in Adobe Premiere Pro. Xchange has tools for project progress monitoring, proxy edit workflows, and remote collaboration including access to content via an HTML 5 web interface.
Due to integration with Marjan's existing LTO storage library and production storage infrastructure, Xchange gives direct access to archived content, and a redundant database server establishes high availability of content and business continuity.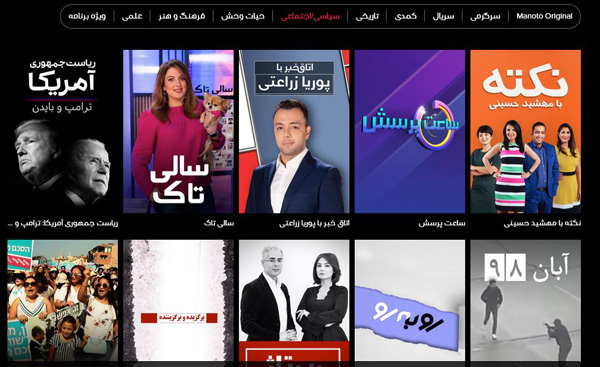 All of these factors mean that journalists, producers and editors are able to control their own assets, from user upload and ingest to log and edit, and they are able to archive footage without leaning on an entire media support department.
Alex said, "Xchange's very easy interface is also an important component of a service that has to meet the needs of both news journalists and technical digital asset managers. Plus, Xchange's project-oriented approach makes media management simpler by allowing users to archive or restore entire projects and all associated assets with one click. Through single-service access, ease of use and simple workflows, Xchange has made Marjan teams more efficient and allowed staff to focus on the content." www.primestream.com