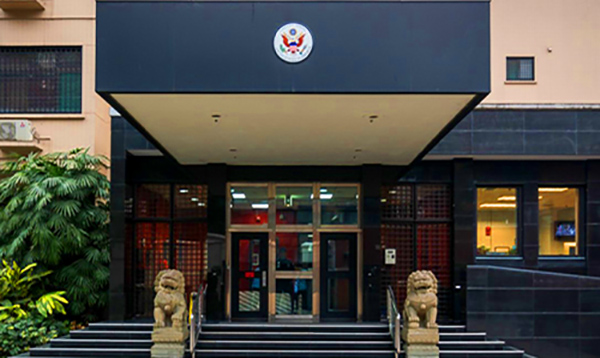 News agency Agence France-Presse (AFP) delivered exclusive, live video coverage of the recent closure of the US Consulate in Chengdu, China. China ordered the consulate to be shut down on 24 July in retaliation for the US closing China's consulate in Houston, amid a general deterioration in US-China relations.
The photo journalists attending the scene were using the AVIWEST PRO3 Series bonded cellular system and backpack to transmit the images. "Delivering live images from anywhere in the world has been a critical element of our video and photo operations," said Thomas Pam, IT manager for Asia-Pacific at AFP. "Contribution performance in the field depends on mobile, simple-to-use equipment. In China, the AVIWEST PRO3 mobile field unit was a fast, reliable means of sending live footage from the front line as the event unfolded."
The AVIWEST system's compact design fits into a backpack and, as an alternative, has standard mount plates for use on professional cameras. The PRO3 Series can transmit live and recorded video over multiple IP networks, making the unit a good choice for newsgathering, sports and live event coverage. The devices operate through up to eight 3G/4G-LTE cellular modems simultaneously to automatically transmit real-time images and streaming of broadcast-grade videos.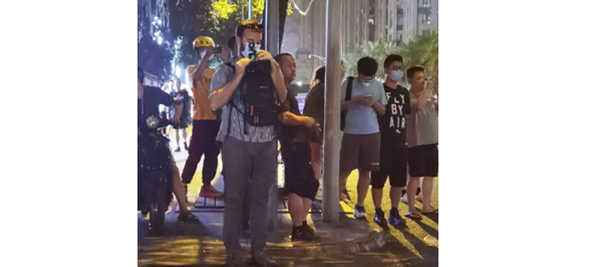 On top of the eight modems, the transmitter uses an efficient custom antenna array for quick network acquisition for streaming. Further links such as built-in Wi-Fi and dual Gigabit Ethernet are supported, affording resilience for recovery and stability in the field.
AFP can transmit live videos and photos through the PRO380's interface via touchscreen controls without requiring action by remote journalists at the receiving end. With a large range of professional audio / video interfaces, the high video quality from the PRO3 Series devices supports H.265/HEVC and H.264/AVC hardware encoding, using less data and maintaining low end-to-end latency down to 1Mbps with a 0,5 second latency for HD video.
Using the AVIWEST Safe Stream Transport (SST) protocol, the PRO3 field unit refines the stream to improve link quality and reliability. It simultaneously aggregates multiple network connections, dynamically adapts the video bitrate according to the current network bandwidth conditions and protects stream content.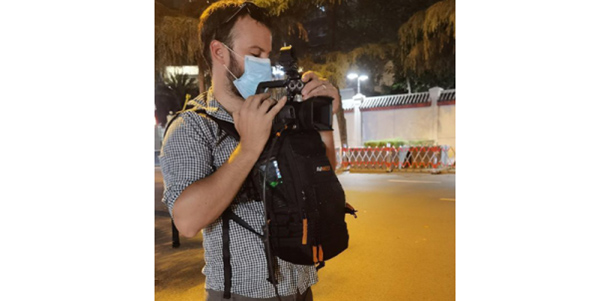 Transmission robustness and security are promoted with Forward Error Correction (FEC), encryption and packet retransmission of lost data where necessary. FEC adds redundant bits to a bitstream to help the decoder detect and correct some of the transmission errors without retransmission.
"The AVIWEST PRO3 Series' ability to maintain high quality, consistent connectivity from a compact, lightweight device gives press agencies and broadcasters greater mobility," said Tommy Qiu, mainland China sales manager at AVIWEST. "It helps AFP to expand their live news coverage capabilities, share critical information in real-time, and keep their position as a major news source." www.aviwest.com