India's State Broadcaster Automates 24 Hour News with Pebble Beach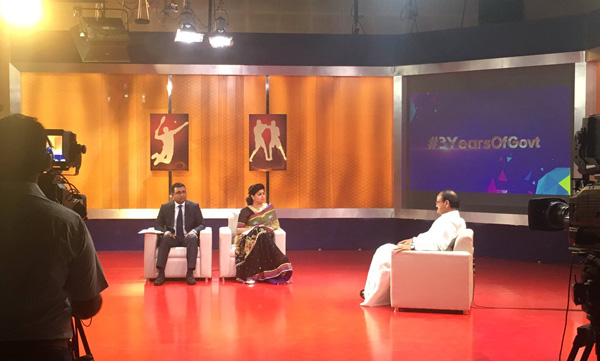 With over 100 million viewers across the country, DD News is India's main terrestrial/satellite news channel, and operates 24 hours per day as part of the country's Public Service Broadcaster, Doordarshan. The channel produces about 17 hours of live transmission and 30 news bulletins in Hindi, English, Urdu and Sanskrit. Further to that, DD's regional news units produce four daily regional shows. Overall, the channel broadcasts daily sports bulletins, a business show, current affairs programs and several special programs on health, arts and culture, youth issues and international events.
Until recently, Doordarshan had been operating under an Omnibus media management and delivery system incorporating iTX playout automation, an IT-based system considered state-of-the-art at the time Miranda Technologies acquired it in 2010. Grass Valley currently develops iTX. The Omnibus at DD News, now ageing and no longer supported, is due to be replaced by a Pebble Beach Marina software-based system, which automates ingest and content management and will be commissioned shortly. With a MOS interface and emergency ingest capability from a live feed, Marina is supplied as a fully redundant system with automatic changeover.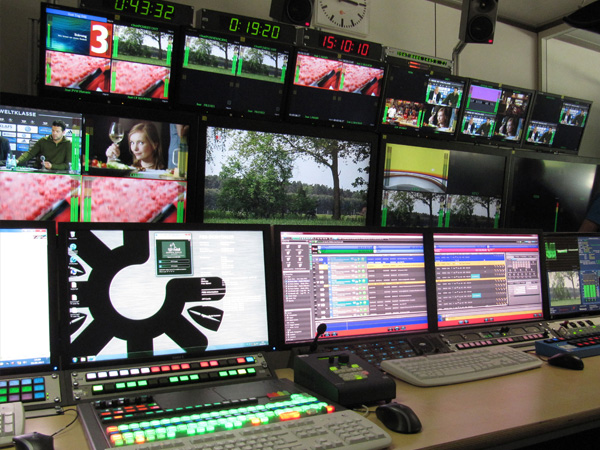 Samir Isbaih, Pebble's Regional Manager for the Middle East and South Asia said, "As legacy automation systems reach end-of-life now, more broadcasters are seeing potential advantages in the flexibility and efficiency of centralised, software-based systems. Pebble Beach's automation software can be installed using a phased transition strategy, in which legacy databases are imported into Marina, to ease the migration. This strategy has improved our position as a candidate to replace vendors' systems. As Doordarshan is India's public broadcaster delivering on a very large scale, this contract also represents an important milestone for Pebble's expansion into the country."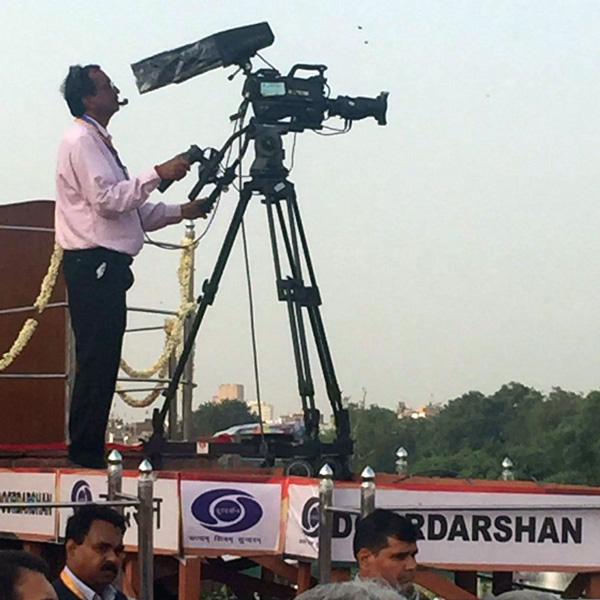 Marina combines automation with embedded content management, and has an unusual ability to evolve any playout infrastructure from legacy device control to incorporate new, developing types of control, including virtualised and cloud-based, with minimum disruption to processes and staff. Within Marina, all metadata becomes crucial to the description and playback of assets transferred, and an active database bridge is also created between the legacy system and the new one to keep them in sync and enable them to run in parallel. www.pebble.tv