Hong Kong Church Delivers New VR/AR Message with ChyronHego

To reach and engage its 8,000 parishioners, the 611 Bread of Life Christian Church in Hong Kong continuously looks for new ways to increase their production values and highlight their message. Recently they have started using virtual set tracking to enhance church broadcasts with virtual graphics.
Part of a global network of Bread of Life Christian churches ministering to congregations in cities around the world, 611 Church hosts a schedule of services and events every week at its Tsuen Wan New Town campus. The church relies heavily on internet streaming and A/V systems to expand and communicate with its parishioners, who access live and on-demand broadcasts of church programs via the website and through the 611 Church YouTube channel.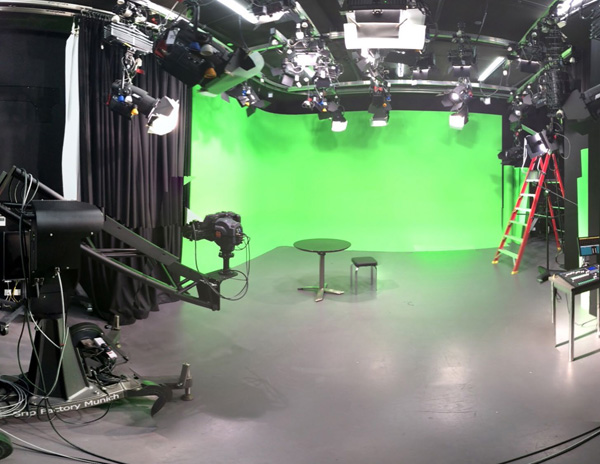 Pastor Kwok, who manages the church's broadcast operation, became interested in creating virtual sets and graphics for their programming, and started using ChyronHego Plutonium software, which includes functionality to record video with accurate camera motion inside its virtual environments. The software also integrates into their broadcast workflow, and means the church can largely avoid the costs associated with constructing physical sets or travelling to a location. His team can modify Plutonium's templates to create customised church sets and other augmented reality elements, and uses the robotic tracking system to shoot all of the virtual elements.
Plutonium has an open, scalable system for tracking augmented reality graphics. It either supports robotic cameras with its own precise motion-tracking, or interfaces with third-party tracking systems. 611 Church also uses Plutonium AR graphics software to add 3D objects and animations to presentations that track precisely with the motion of the camera.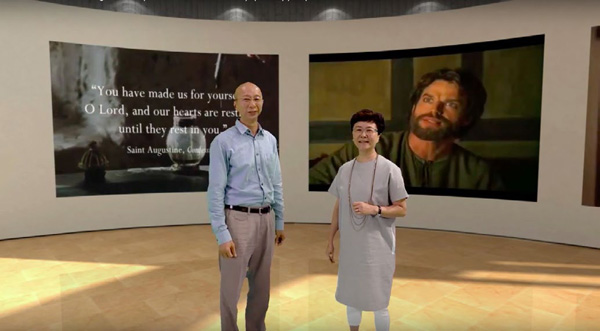 Built on the Krypton graphics engine based on the OpenGL standard, Plutonium performs accurate tracking from pan-tilt-zoom-focus and handheld cameras, with reliable calibration for precise camera motion, including jib movements, against the church's 2D or 3D computer-generated backgrounds. Due to ChyronHego's Zero Delay for robotic tracking systems, all motions are executed in real-time with no requirement for video and audio delay. The result is a highly realistic viewing experience that translates to online streaming platforms to reach a wider audience. chyronhego.com