Al Hadath Journalists Move Stories to Air Faster with Viz Story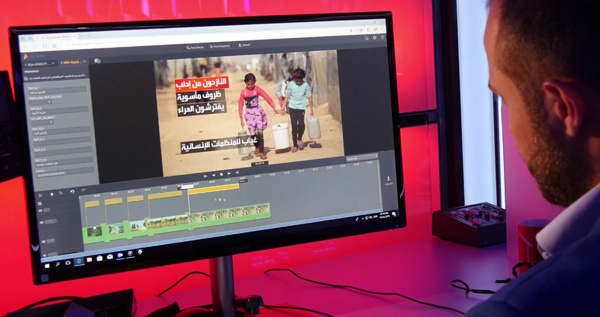 Al Hadath is a 24-hour news channel that is part of the MBC Group network in Dubai, which launched in London in 1991 as the first private free-to-air Arab satellite television channel. Now comprising 18 TV channels, MBC Group moved its headquarters to Dubai Media City, UAE, in 2002.
Among MBC's news channels are Al Arabiya, a 24-hour Arabic language service, and its extension channel Al Hadath, which focuses on specific events, occuring locally or beyond, that affect the Arab world. Al Hadath deals with challenges common to many modern news channels, mainly concerned with efficiency and creating video stories to cover world news with minimal staff. One approach has been adopting Vizrt Viz Story, a news content creation plug-in, in the newsroom as a fast tool for journalists to create and edit their own stories.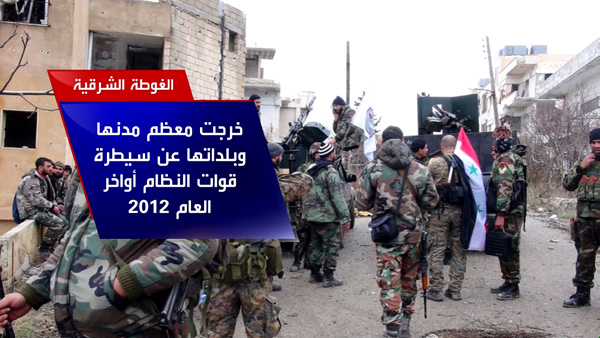 "I know what material I want to use in stories, and with Viz Story I can control the package creation without having to explain my vision to someone else," said Badih Younes, senior journalist, Al Arabiya & Al Hadath News. "Viz Story is a tool we can use to produce our own stories, more rapidly and with more confidence in their accuracy."
Everything on the Desktop
Viz Story has simple functionality for editing videos, adding branded graphics and distributing the finished stories to locations including video servers, VOD platforms and social media. "The newsroom is always a fast-paced environment and Viz Story helps save time for journalists, reporters, editorial teams and social media producers, since we don't have to go to other departments to do the work," said Aroub Abdelhaq, writer/reporter at Al Arabiya & Al Hadath News. "Everything is on our desktop.
"The Viz Story approach best suits stories confined to very specific topics, instead of wider-ranging features, and is a good way to quickly convey a message that uses a lot of figures and statistics in a graphical way. That kind of information presents well in a Viz Story package, better than with voice or text. It's so visual that people can watch and easily take it on board," she said.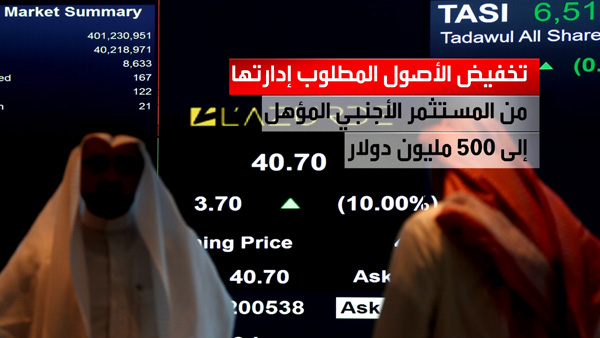 Image and Video Integration
Part of the Viz Story workflow as it is set up at Al Hadath and Al Arabiya, is an integration with Reuters for gathering images and stories. Both networks have used the open API in their Viz One media asset management (MAM) system to integrate the Reuters wire service into the system. From the web browser, their Viz Story users can browse the latest Reuters images as well as their MAM, with robust metadata, and drag the images into their timeline for editing. Finished stories are rendered to a target folder in the video format needed to automatically ingest them into the channel's on-air video playout server.
"Finding media with the Reuters integration is very easy," said Fadi Radi, senior manager of on air graphics. "We have access to pictures as soon as they are available, and each picture includes metadata about the content that we can use for our stories. We get around 2,500 to 4,000 images per day. When journalists open Viz Story in their browser, they can use it to check out the Reuters images directly, to see what is going in the world, and build up the story from there."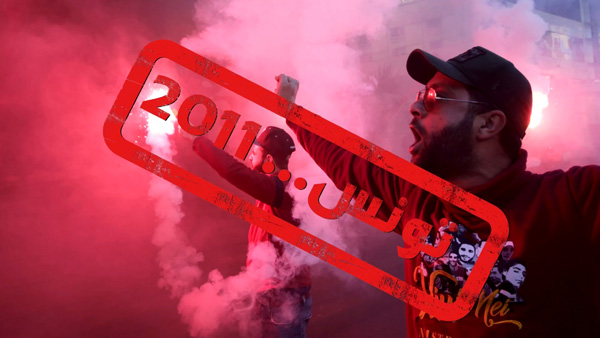 Video content from an Avid archive is imported into Viz One as well, giving journalists access to the in-house video library from within the Viz Story browser, where they can add various Al Hadath graphics templates. This means the journalists are not only editing their own material but also customising the stories with the network's brand look.
Independent Graphics
When used in a newsroom control system, Vizrt Story's graphics workflow does not burn the graphics into the video, but saves and stores the graphics metadata alongside clean, edited video and saves both to a MAM system instead of rendering a final version of the clip. In this way, the graphics are added to the video timeline and can be edited until the moment they are sent to air or online.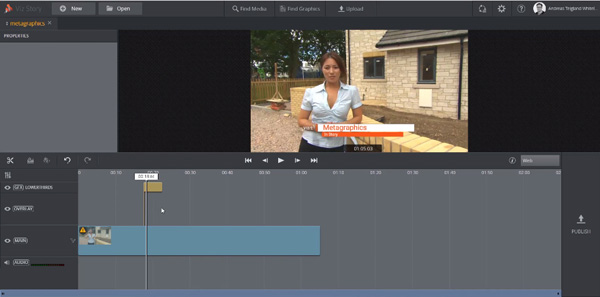 This Metagraphics workflow is actually a new development in Viz Story, which was updated to version 1.4 in December 2017. Among other updates was the addition of metadata fields for the finished stories themselves, so that they can be archived into a MAM efficiently and redistributed with meaningful metadata for search in 3rd party systems. Users create their own publishing form where the metadata can be inserted.
Viz Story has also been integrated with Vizrt's real-time 3D mapping system, Viz World - users can open, edit and add maps to the Viz Story timeline as further editorial content. www.vizrt.com