TVT Adopts Aspera On Demand for Faster Cloud Content Workflows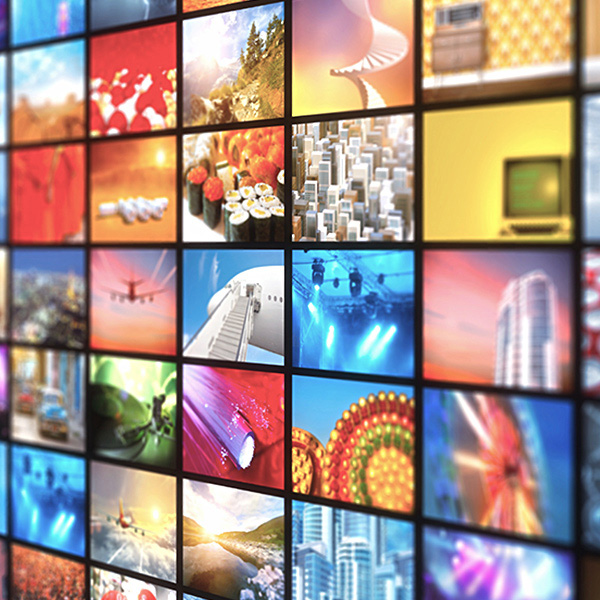 TVT is a media management and post production services company, headquartered in London with facilities in Singapore, Sydney and Tokyo. Its services range from preparation and versioning for international sales and distribution, to news and events packaging for distribution to broadcast and online syndication partners. It also supports linear channel content preparation, video-on-demand asset creation and delivery, as well as archive and library services.
TVT needs to ingest time-critical material into its media management platform ContentSelect, and publish it to distribution publishers as quickly as possible for producer customers. They looked for a cost-effective data transfer technique that could be integrated with ContentSelect, deliver footage to the platform's cloud-based storage, be robust enough to deal with uploads over unreliable 3G mobile networks, and be able to scale up and down to meet the demand peaks of breaking news stories. The system must also be flexible in terms of data – it needs to handle different types of content including news, sports and special events.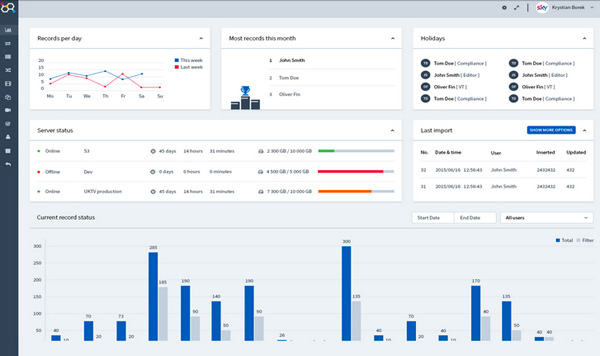 TVT selected Aspera On Demand to move footage into ContentSelect's cloud. Aspera Mobile Apps and the Aspera SDK have been used to set up tight integration with ContentSelect. TVT embedded the Aspera transfer software inside its ContentSelect media management platform so that journalists can capture video in the field using various devices, from traditional cameras to mobiles. They can add and register the metadata with ContentSelect while content is transferred into TVT's cloud infrastructure as quickly and reliably as possible.
Owing to end-to-end tracking of material, the post-production workflow can begin as soon as the upload is complete, which means editorial teams at news agencies have a chance to review, edit and approve the footage before it is published to distribution partners.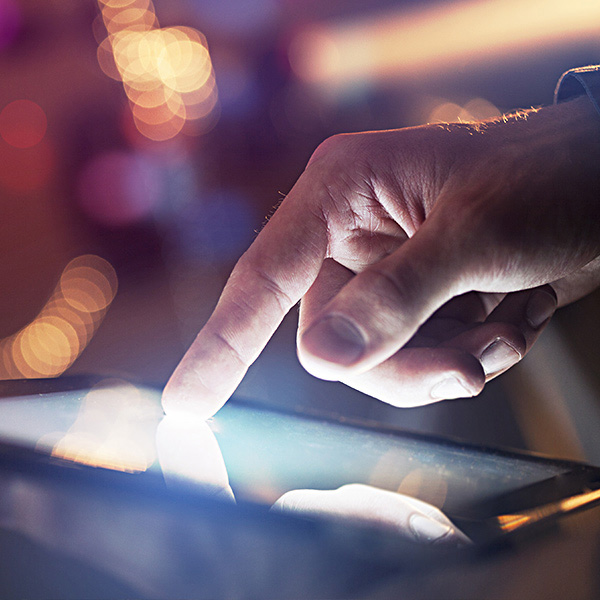 CEO at TVT Ian Brotherston said, "Aspera delivered reliable data transfer over unreliable networks, which was key to the success of this project. Embedding the Aspera SDK into our ContentSelect platform has enabled us to deliver a fast, direct user experience where field-based agents don't need to be involved with how files are transferred back to base." www.asperasoft.com