ABP News Builds Multi-Site Asset Management on Masstech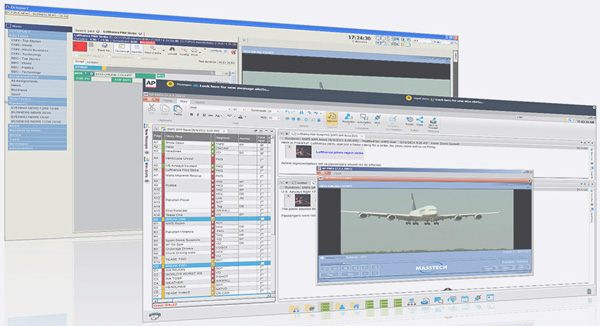 Indian broadcaster ABP News Network delivers news in several Indian languages across four television channels. It is owned by Anand Baazar Patrika, one of the largest media corporate groups in India. ABP channels - ABP News, ABP Ananda, ABP Majha and ABP Asmita - and online broadcasts rank among the most-watched regional news channels in the country, and are distributed internationally through carriers including Comcast and DirecTV in the United States, ATN in Canada and Sky in the UK and Ireland. The company has also earned recognition as the 'News Channel of the Year' in the UK/Asian awards event, Asian Viewers Television Awards 2016.
ABP News Network has recently been working to modernize and simplify its operations and chosen Masstech asset management systems to base its media workflows on. ABP's Masstech installation and application spans all of the broadcaster's channels and represents Masstech's largest sale to an India-based news organization to date.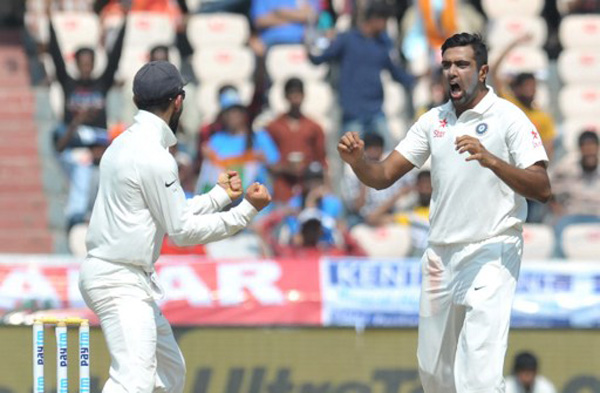 All Masstech deployments are built on the same core platform, MassStore. This means that although Masstech can address each client's requirements by combining and optimizing a series of workflow elements into a tailored system, ABP doesn't need to select and monitor individual products. In this case, their system crosses news, MAM and archive operations.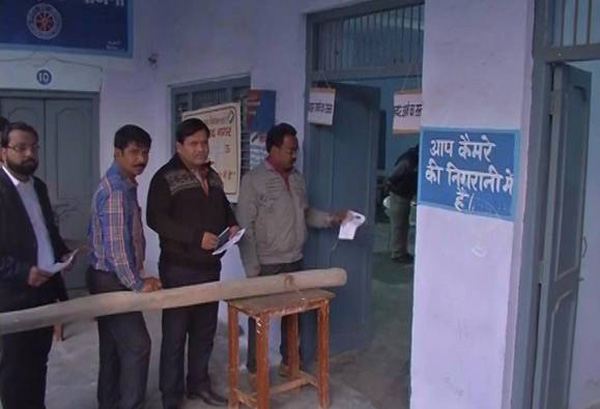 Covering the company's headquarters in Noida and sites in Ahmedabad, Kolkata and Mumbai, the new deployment allows ABP to automate workflows to increase efficiency, and interfaces directly with ABP's existing production systems.
MassStore components automatically store, search, retrieve and distribute content and all related information so that content is easier to find, share and reuse. Tight integrations have been developed with a good range of production, automation and playout systems in order to support existing and new workflows. Part of this workflow support is native transcoding functionality, which automatically delivers content in the correct format as needed for production, playout and other applications. Storage support includes disk, optical disc and LTO data tape libraries. No further license or support fees are applied as storage capacity grows.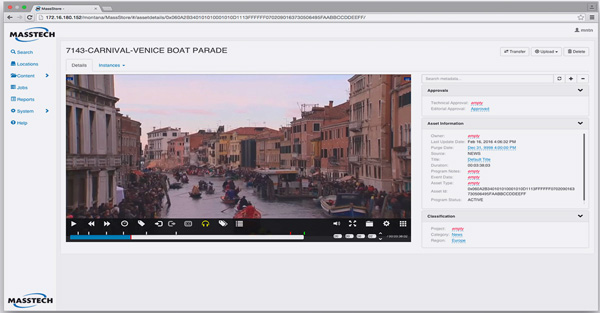 Masstech's HTML5 browser-based MAM interface have made it faster and easier for ABP to preserve, access, move and manage its content across its news production, promotions and archiving operations. Assets including video, audio, graphics and text files are handled through the one consistent interface, and searching functions include unstructured metadata support. It also has a cross-platform web interface so that media can be managed from conected desktop, laptop or mobile devices. Third-party MAM integrations include archive libraries and PAM, automation, playout and distribution systems. masstech.com