ChyronHego LyricX 2.0 Ships with More Speed, Ease-of-Use and Compatibility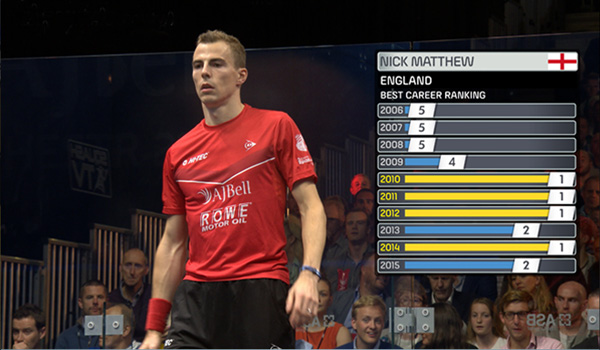 The LyricX 2.0 upgrade to ChyronHego's graphics creation and playout software is now shipping, with new functionality for ease of use and greater performance. LyricX was launched in 2016 as a 64-bit release of ChyronHego's main Lyric PRO platform to increase reliability for unscripted delivery, add intuitiveness for designers and shorten response times for operators. It handles 3D object rendering, supports graphics applications up to and including 4K.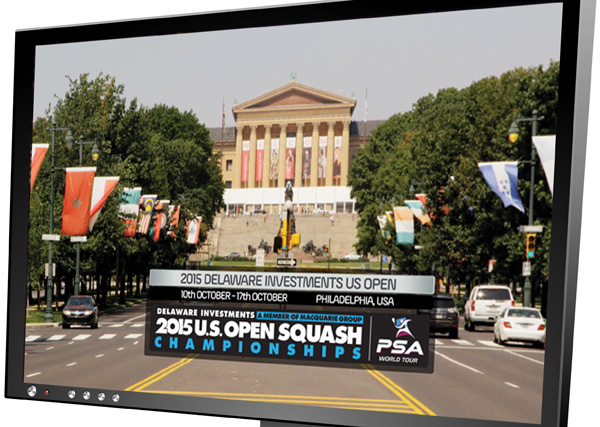 With the LyricX 2.0 upgrade, users can execute macros and perform certain other tasks, such as load-and-play and clip handling, considerably faster than in the previous-generation LyricX. One example is the redesigned Timeline function used to create all animated graphics. It turns the timeline into a manual tool in which the designer adds and tweaks effects and keyframes with a high degree of precision. Its tactile nature makes the preparation times much shorter. See a video here.
While HD resolution using SDI is still the predominant broadcast format, broadcasters interested in producing sophisticated live programming in 4K and distributing it using IP delivery, can use LyricX in their new workflows. Through support for the major, up-to-date broadcast IP transport protocols such as SMPTE 2022-6, LyricX 2.0 facilitates moving directly between SDI and IP, and 4K and HD video - within the same graphics platform. LyricX 2.0 includes native support for NewTek's NDI IP protocol, as well.
LyricX 2.0 is a fundamental element in the CAMIO Universe - a template-based asset management software and newsroom control centre that ChyronHego developed for producers, editors or journalists to create and deliver broadcasts to air, driven by the CAMIO 4.2 graphic MAM server. Its workflow integrates ChyronHego Lyric, Live Compositor for multi-camera production, Metacast weather graphics, and Hybrid virtual studio and robotic camera head systems. It may also include a level of automation.
Directors build, order and control all camera, switcher, audio, virtual set and graphic cues from within the one CAMIO joined workflow. The resulting output can be broadcast graphics, weather graphics, social media sources, or graphics inside a virtual studio or augmented environments. www.chyronhego.com