Avid Maestro 7.2 Integrates Graphics with MediaCentral for News Production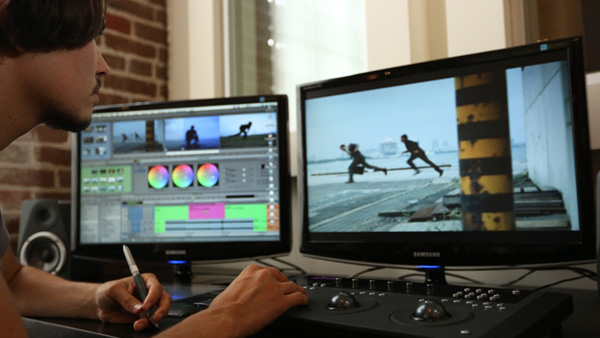 Avid Maestro 7.2, on-air graphics and video software for composition and playout, is now more tightly integrated with other parts of the Avid MediaCentral Platform, in particular integrating more of the Avid Studio Suite components into the news production environment and workflow.
Apart from Maestro itself, Avid's components for graphics include 3DPlay to produce real-time branding graphics for promos, squeeze backs and tickers, and 4Designer, used to create 2D and 3D static or animated graphics for most types of programming. With Interact, an artist can make graphics into interactive elements that TV presenters use to control and direct content on a screen to help viewers engage better with a presentation.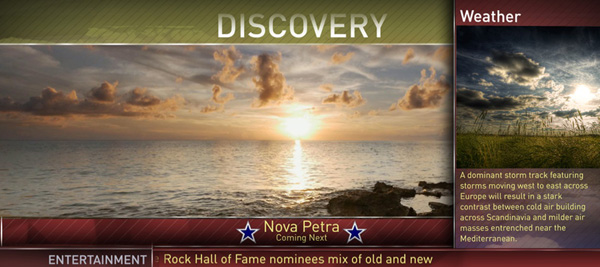 Morpho is a 3D character generator devoted to lower thirds graphics, tickers and other animated motion graphics and text. WorldMapper, based on the Microsoft Bing search engine, NASA's Blue Marble mapping services and Open Street Maps, incorporates news visuals into high-res map imagery or flyover video.
The Maestro graphic media asset management package makes graphics and video clips accessible from within Maestro's many modules, which range from data entry templates to rendering. The clips and graphics are also accessible through MediaCentral| UX, the cloud-based web front end of the MediaCentral Platform for access through a web browser on off-site devices. The Maestro pane in MediaCentral | UX has been extended so that users can browse media and retrieve iNEWS rundowns within the interface without having to use Maestro's Mobile Operating System Gateway in order to communicate with 3rd party newsroom systems.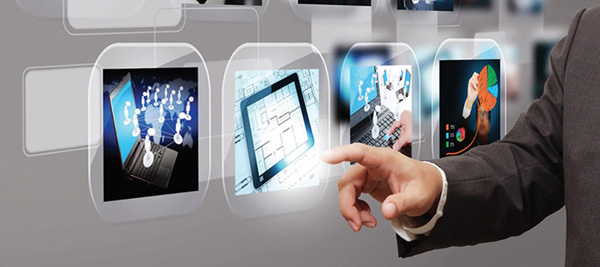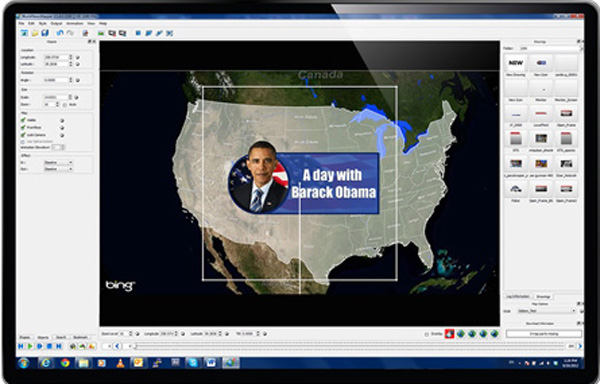 Maestro is now closely integrated with Interplay | Production, the production asset management system, as well, and with Avid NEXIS workflow storage – users can browse and search for media from within Maestro for playout directly from Avid NEXIS. With Maestro Media Engine, video and graphics playback can be controlled from a single interface.
The Media Engine is a new video platform that ingests and plays out images and clips in multiple formats. This includes alpha channel – or key signal - playout and the ability to play back-to-back media clips in a single channel, in different formats and codecs. Combined with Maestro's ability to retrieve Interplay | Production video content and iNEWS rundowns, this means a single operator can control all video and graphic content for an entire show, potentially improving the delivery of content. www.avid.com