NewTek - PTZ3 UHD
Category Production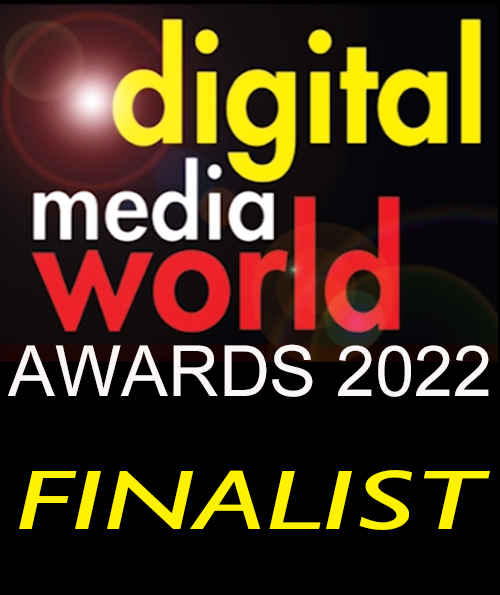 Truly mastering the art of capture, the NewTek PTZ3 UHD is the best and easiest way of getting the highest quality video and audio onto any network and into any production. The PTZ3 UHD has united audio, video, and connectivity in one camera.
The revolutionary Professional XLR audio input is a first for a NewTek UHD camera – seamlessly running with equipment such as microphones, mixers, amplifiers, and soundboards. The PTZ3 UHD takes pan/tilt/zoom quality to new levels; ease-in and ease-out movements deliver seamless, smooth transitions for a natural, superior quality production without jittery or stuttering movements. The reliable audio and video quality, and countless options it provides, allows the operator to explore their own ideas, expanding the possibilities of image capturing.
Simplicity takes control – whether it's using a single cable for audio and video, PTZ control, tally and PoE for power or connecting via NDI®, NewTek PTZ Cameras simply appear on the network and can immediately be built into any workflow with ease.
The power of NDI ®
The PTZ3 UHD is the only NewTek 4Kp60 camera on the market that offers both professional audio and ultra-high-definition video – all built on the unshakeable foundation of NDI®.
Both audio and video capabilities fit into any workflow. Constructed with NDI® at its core, the PTZ3 UHD guarantees the tightest integration with any NewTek live production system and any NDI® workflow, offering professional audio, pristine 4Kp60 and infinite production possibilities.
The best of what PTZ cameras have to offer
The PTZ3 UHD has everything an operator looks for in a PTZ camera – and goes a step further. It offers the very best way to deliver video into any IP environment, with 4Kp60 ultra-high-definition video and a state-of-the-art Sony sensor. It simplifies and guarantees high sound quality, as audio devices such as microphones and sound mixers are now seamlessly connected.
The PTZ3 UHD offers far superior visual quality with smooth in and out movements between camera pre-sets, offering natural, superior quality production, in any environment. Now, operators are not restricted by movement limitations, audio complications, or connectivity issues – the PTZ3 UHD means a headache-free smooth production, with stunning visuals and clear sound.