Densitron - IDS Cloud
Category Cloud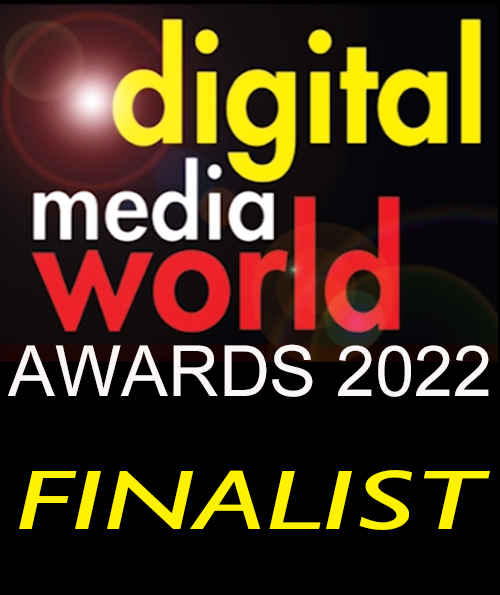 IDS Cloud is the latest version of the software pioneering its acclaimed Intelligent Display System IDS platform. A major evolution of the underpinning IDS technology, IDS Cloud allows the same studio environment to be controlled and managed instantly and seamlessly, to or from anywhere. The result is a powerful software solution that acknowledges the massive and continuing shift across broadcast and media towards cloud, hybrid and remote working models.
Unlike previous iterations of IDS software – where deployments were limited to on-premise installations, with multi-premise applications only achievable via VPN tunnels – IDS Cloud can be deployed with remarkable flexibility. Consequently, it is now possible to deploy IDS in a way that encompasses public and private cloud operation, as well as existing on-premise functionality. New devices can be added seamlessly to an IDS environment as there is no requirement to install software on each individual machine.
Instead, easy web-based management means that IDS is accessible to all the personnel that need to use it. It is important to note that IDS is not a straightforward cloud version of an existing solution. Densitron was determined to ensure that the new iteration was even better than the existing version, so the company has taken its time and completely re-engineered the core of IDS to make it complementary to the new era of hybrid, remote and decentralised broadcasting.Above all, the new version of the IDS software delivers the scalability and flexibility required by modern media companies. The reality is that any technology specified at this point in time must always be an enabler and never a barrier to efficient operations. With IDS Cloud, customers are able to access a platform which is capable of supporting not only current, but also emerging and prospective workflows.