Pixotope Tracking Fly Edition for Creating Augmented Reality with Drones
Category Virtual Production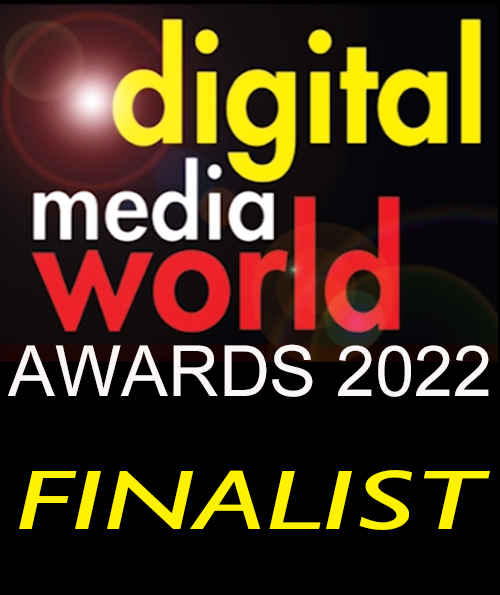 Pixotope Fly is a new camera tracking software solution that dramatically simplifies creating and tracking augmented reality (AR) elements with drones and cable cameras. This latest development from virtual solutions software provider, Pixotope, is the first of its kind within virtual production due to its unique markerless technology which eliminates the complex set up and creative constraints previously imposed by tracking markers.
Pixotope Fly uses computer vision technology to leverage video from the onboard camera to identify anchor points in the natural live environment such as rocks, trees, buildings, etc., to lock onto and track against 3D graphics. The software uses these natural anchor points to generate a virtual point cloud set of digital tracking markers which respond and adapt to changes in the environment. This means that producers can add exciting AR graphics anywhere the drone can film, indoors or outdoors, for greater creative freedom and enabling productions and live events to engage audiences with dynamic real time aerial graphics.
Pixotope creative partner, Silver Spoon Animation, recently put Pixotope Fly to the test on major national live broadcast coverage of American stock car racing. In one instance, as the Pixotope Fly-calibrated drone pulled away into a wide shot, an animated graphic of the winning driver next to their car surrounded by stunning real-time particle effects was shown to viewers to celebrate the victory. Taking their graphics another step further, Silver Spoon delivered a gravity-defying RV stunt jump over the track as an AR advertisement.
There are numerous advantages to using this Pixotope Fly software-based markerless TTL technology for augmented reality productions. The first is that traditional marker-based tracking systems require a huge lift in terms of resources and preparation of the filming environment; someone must physically and strategically place markers on the ground. With Pixotope Fly, this process is removed completely which reduces time and resource cost needed to get up and running. Moveover, during live productions, marker-based systems require producers to keep drones within a very precise area. Changing light, weather, and other unplanned interferences the markers can be obscured or lost from sight completely, disrupting the tacking capabilities of the drone and causing the illusion to fall apart. With Pixotope Fly, the software does all the work and is continually updating its point of reference so that users aren't at the mercy of the markers in a hard-to-control environment. Producers are untethered and free to roam through the sky, adding AR wherever the drone goes.