Quickplay Video CMS
Category Streaming - Video Processing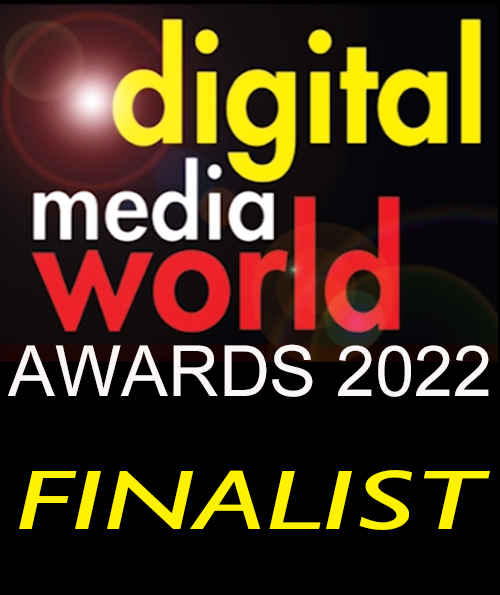 Successful OTT services thrive where audiences meet content – understanding habits, capitalizing on rising trends, navigating ebbs and flows characteristic of subscription services.
The Quickplay Video CMS delivers best of data insights, editorial and entitlement capabilities and AI tools, driving informed decisions for P&L owners, programmers, CPOs, and CTOs. It uniquely combines real-time data insights on consumer engagement, subscriber management and QoS into dashboards and enablement tools to inform product, marketing, content acquisition, technology investment decisions to drive more consumer engagement, time spent, and monetization opportunities.
Proof point: Since replacing a standard OVP solution with the Quickplay Video CMS solution we've seen:
• 25% increase in subscriber adds
• 65% increase in streams
• 40% increase in stream starts per subscriber
And we've only just begun.
How It's Built
The Quickplay Video CMS is distinguished in the solution architecture:
• Datastore: Facilitating discovery through data enhancement
• Storefront: Driving editorial with AI recommendation capabilities
• Insights: Delivering dashboards and decision enablement tools
Quickplay's Video CMS is foundational to our end-to-end, cloud native platform that is built with an open architecture to futureproof customer investments. It supports high-concurrency/security requirements for sports/entertainment use cases and is compatible with multiple Audio/Video pipelines, end-user applications, and user management systems. It is ideal for orchestrating end-to-end digital distribution strategies.
Combined, the three components below deliver best-in-class Video CMS and business enablement.
Datastore
Quickplay's Video CMS uniquely blends large sets of content attributes, often from multiple sources, into the combinatorial complexity of content rights. Understanding content affinity, adding poster variations, or exploring permutations of catalogs prepares content for editorial processes and feeds recommendation engines.
Key features:
• Flexible data model based on industry standards, enabling common content types (e.g., Movies, TV Series, Sports Shows, etc.)
• Metadata aggregation/enrichment, multi-language support, bulk updates, custom workflows.
• Entitlements, business rules definitions, audit trail.
• Supports VOD, linear channels, live events, virtual channels via user interface/APIs.
Storefront
Quickplay's Video CMS provides editorial tools/automation to match users with content they want for personalized content experiences. The storefront mirrors end-user applications – i.e., carousels and landing pages; programmers can modify content selection/layout using remote configuration. Our storefront also supports multiple brands with one backend.
Key features:
• Editorial and programmatic (i.e., query-based) content curation.
• Recommendations based on content similarity, viewing habits, popular/trending signals, realtime metadata, plus A/B testing workflow.
• Audience segmentation/targeting for zipcodes/DMAs, language, subscription tier, custom attributes.
• Automatic policy enforcement, e.g., blackouts, concurrency, geo-fencing.
Insights
Engagement directly impacts bottom lines. Influencing requires clear information architecture, proper instrumentation to collect data across devices/3rd party services, tools to visualize/evaluate emerging trends, and applied data science to extract information unavailable on first inspection.
Key features:
• Realtime data pipeline: technology infrastructure consolidates audience, content, revenue signals.
• Engagement metrics/predefined dashboards focused on key OTT drivers: QoE, QoS, Acquisition/Churn, Audience Engagement, Content Performance, Monetization.
• Actionable insights: cohort analysis to identify upsell opportunities, remarketing, churn prevention.
• Applied data science: AI/ML models trained to specific audience/content context to drive personalization.