Cinegy - Channel-in-the-Cloud
Category Cloud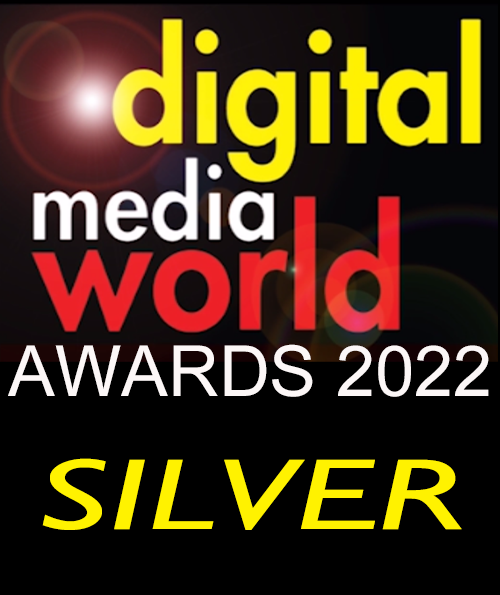 The latest iteration of Cinegy Channel-in-the-Cloud, version 22.6, brings together the Cinegy Air PRO playout and automation solution, Cinegy Multiviewer and the Cinegy Capture acquisition and transcode system in a single bundle available on AWS (Amazon Web Services) and Microsoft Azure Marketplace.
Cinegy Channel-in-the-Cloud gives broadcasters, corporations - or indeed anyone with a valid credit card – a vastly simplified way to instantly get single or multiple channels of SD, HD and/or Ultra HD 4K playout up and running in the cloud within minutes. The package delivers automation, playout, branding, master control, analytics, and alarms in a single, ready-to-launch cloud instance with hourly pay-as-you-go pricing starting from as little as $0.375/hour, plus cloud infrastructure costs.
This solution provides a powerful and resilient playout infrastructure for operations of all sizes that can be rapidly spun up and down as needed. Cinegy Channel-in-the-Cloud is pre-built for the ultimate flexibility and can be up and running instantly once downloaded, requiring no technical or after sales support.
Cinegy Air PRO playout automation software comprises a playout engine, which supports up to 16 configured channels in a single instance. Designed to streamline and simplify the complex task of delivering a channel, which involves many interconnected elements that cost money, require management, and need maintenance, this solution offers unparalleled flexibility by supporting compatible format and mixed resolution content, as well as un-rendered edit sequences, straight on air.
Real-time content streams need to be reliably recorded and made accessible to your business as quickly as possible. Enter Cinegy Capture PRO, which enables operators to work with a rich client interface, controlling dedicated ingest software services, which simultaneously generate all versions needed for archive, editing and remote working. Support for writing to local and network storage at once also helps deal with unexpected situations.
Cinegy Multiviewer allows broadcasters and production houses to monitor streams from sources locally and remotely. Featuring a robust analysis and alert system, detecting signal problems as they occur, Cinegy Multiviewer receives RTP/UDP streams via Ethernet. The solution also offers full support for SRT.
While 24/7 broadcasting is what we think of when we consider large playout operations, there is a growing need for one-off or short-term channel playout, and it is here that the cloud really comes into its own. Thanks to the speed of cloud deployments, dedicated broadcast channels for events such as a multi-day sporting event or election coverage can be spun up and back down within hours or minutes, rather than the days or weeks needed for a traditional broadcast set-up.
In parallel, we are seeing the hunger for content growing, but audiences are fragmented across the ever-growing number of channels and platforms on offer. For a smaller niche broadcaster, a cloud-based operation makes far more sense than investing in a physical playout operation or outsourcing that operation to a third-party service provider. Cinegy Channel-in-the-Cloud answers this need, requiring little to no technical support and allowing customers to get their channels delivered to the platform of choice faster than ever before.