RIST Forum
Category IP Broadcast Solutions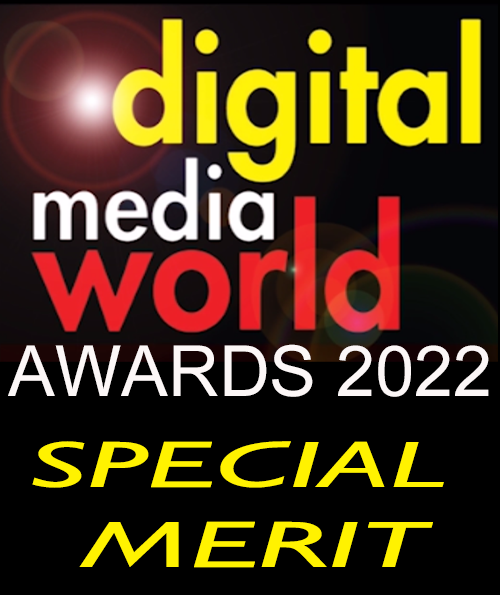 Developed jointly by a group of experts using a standards-based approach, RIST protocol is an open source, interoperable and technically robust solution for transporting live video over unmanaged networks. With RIST, interoperability is achieved through clear specifications, while vendors remain free to innovate within their own implementations.
The Reliable Internet Stream Transport (RIST) protocol enables broadcasters to use the Cloud and internet to transport video content over unprotected IP networks, such as the public internet, without dropping quality.
In 2021 the RIST Forum announced the RIST Advanced Profile that included a protected tunnelling mode that can carry any legacy protocol, including RTP-based media signals such as SMPTE ST 2110, ST 2022 and MPEG TS over UDP. In addition, bidirectional protocols based on TCP can be transported securely and reliably in the same packet tunnel while consuming only a single UDP port to simplify firewall configuration. Enhancements have also been made to RIST security features, to add support for some of the latest encryption and authentication technologies.
RIST has been developed specifically for broadcast-grade professional video, which means strong security, low latency, and high quality. Unlike other protocols, the RIST protocol offers a protected VPN tunnelling mode which opens a secure connection between two sites, providing a service with reliable delivery that allows secure sending of streams, files, and any kind of data (HTTP, SNMP, REST and more). The RIST protocol also features generic authentication so that it can securely create a multicast content distribution system which is completely open source and a free alternative to proprietary DRM systems. It uses vetted and known protection methods to keep content secure without the need for external keys or devices. Only authorised receivers will be able to decrypt the multicast content.
RIST protocol is designed to transport all video over the Internet, but is mainly used for news and sports contribution, remote production, affiliate distribution and primary distribution. RIST protocol is currently the best way broadcasters can ensure that video content is delivered reliably and securely over the Internet.