Amazon Web Services (AWS)
Category Cloud-based Services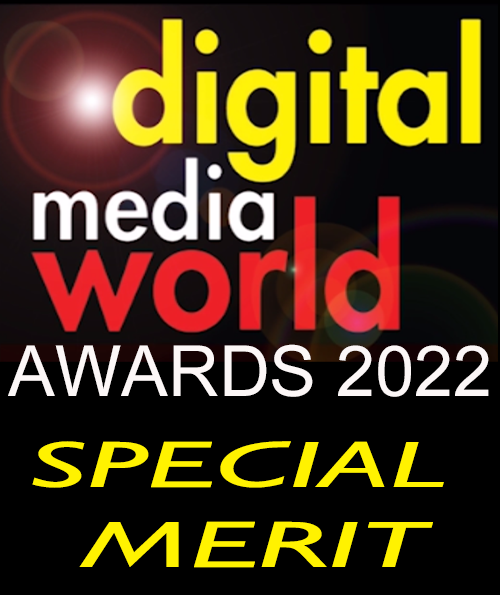 AWS Elemental MediaTailor is a cloud-based service for creating linear OTT channels using video content and monetizing those channels via personalized advertising in an easy and cost-efficient way. Channel Assembly in AWS Elemental MediaTailor enables content providers to quickly create virtual channels by pulling together programming from multiple sources and blending them together into a linear playlist. Users can create static or dynamic playlists to stream content to viewers.
With Channel Assembly in AWS Elemental MediaTailor, users can schedule previously transcoded and packaged HLS and DASH streams from existing video on demand (VOD) catalogs and live content into a linear channel. For example, live streams from AWS Elemental MediaPackage can be scheduled as sources for a linear channel, alongside existing content.
By supporting live sources, Channel Assembly enables content providers to broaden their offerings, and monetize those streams, even for niche channels with low viewership that would be cost-prohibitive to run otherwise. For both live and VOD content, virtual linear streams are created with a low running cost by using existing multi-bitrate encoded and packaged content, and ad breaks can be inserted without having to condition the content with SCTE-35 markers, allowing for more seamless monetization of linear streams.
Users can select between multiple scheduling options such as loop content, or they can dynamically add programs into the schedule, either manually or by inserting a program lineup provided by a recommendation engine. They can also schedule ad breaks with intelligent program-aware rules. There are no upfront costs, and the service is pay-per-use. As audience demand for content continues to grow, Channel Assembly in AWS Elemental MediaTailor gives content providers the flexibility to capitalize on new opportunities.