Faceware's Interactive Division to Focus on Live-to-Virtual Interactions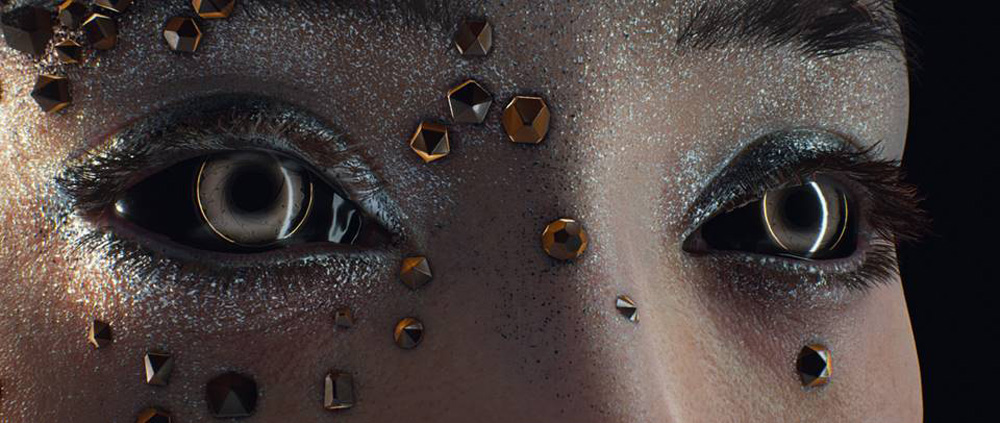 A new division called FACEWARE INTERACTIVE at 3D facial motion capture developer, Faceware Technologies, is to focus on the development of software and hardware for use in the creation of digital characters that real people can interact with. Faceware showed some of its early work in this area at SIGGRAPH 2016.
Faceware's software identifies the movement of an actor's face from video and applies that movement to a computer-generated character. Together with its head-mounted and stationary cameras, Faceware's systems are used for characters in films such as 'The Curious Case of Benjamin Button' and 'The Walk', and games like 'Grand Theft Auto III-V', 'NBA 2K10-2K16', 'Destiny', 'Batman: Arkham Knight', 'Call of Duty: Advanced Warfare' and 'DOOM'.
The ability to make such characters - or someone acting through virtual humans or avatars - interact with people in real time has a number of use cases. At live performances that incorporate digital characters, for instance, the characters can be puppeted in real time, allowing a degree of interaction with live audiences and people. Useful in training applications, users can stream their own avatars into digital and virtual worlds and drive them, either in VR applications in a headset or AR scenes on screen.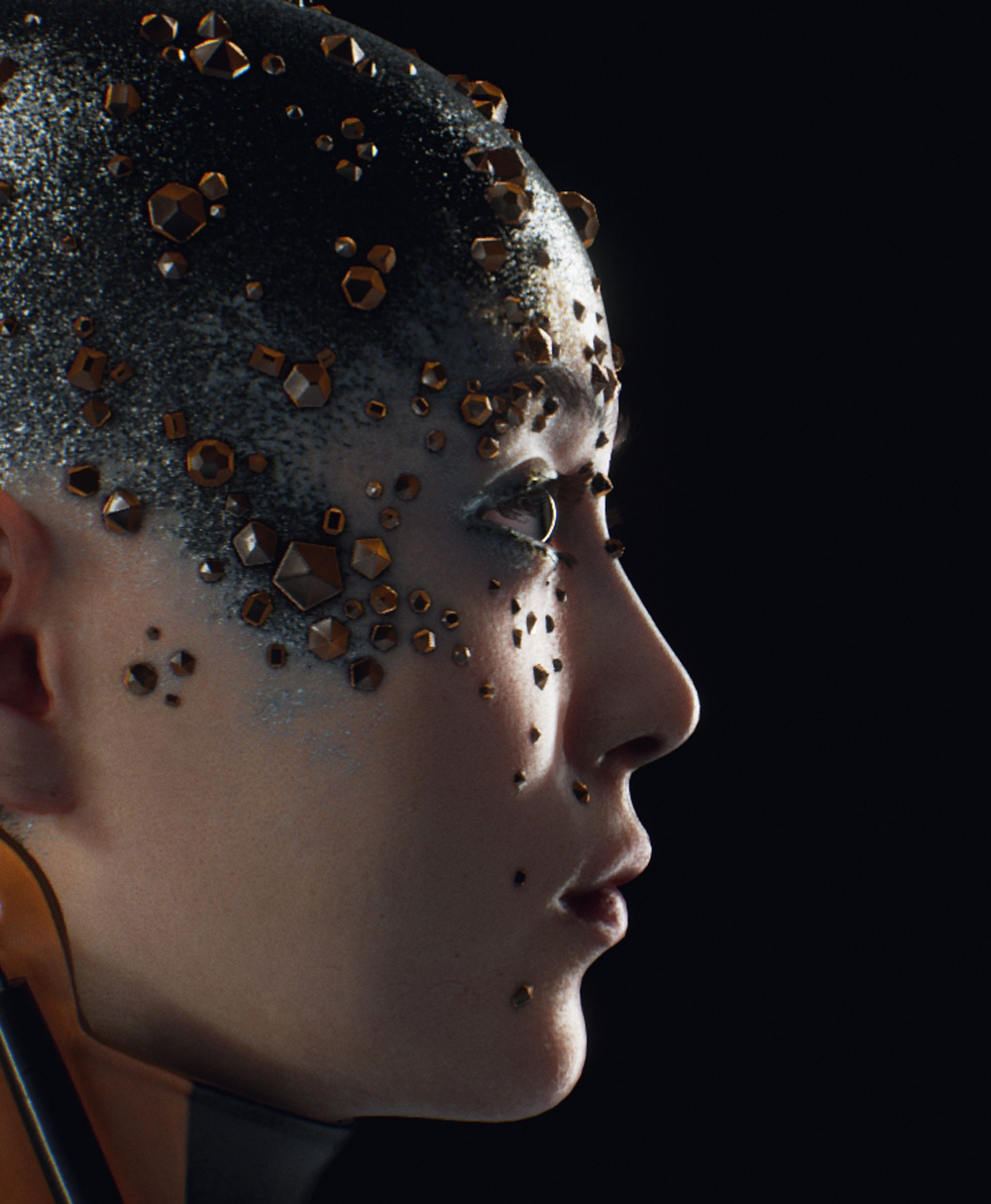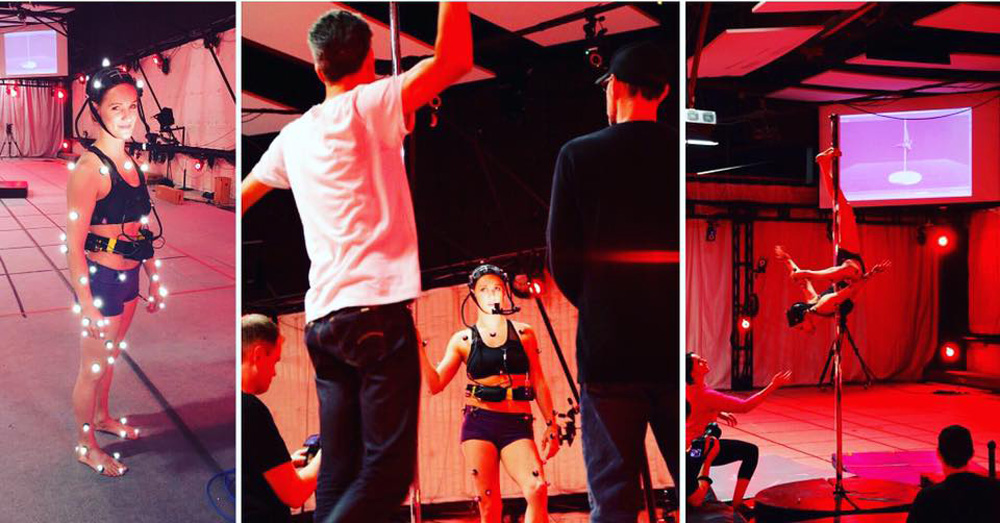 Digital-to-live action techniques can also make it possible for digital characters to interact in real-time on kiosk screens in theme parks and shopping malls. In general, it makes spontaneous creation of animated content, almost anywhere, more possible – although believability of the characters will always be determined by the live and interactive nature of the performances.
Faceware and its sister company Image Metrics have been developing technologies that enable these kinds of experiences. The first of these efforts can be seen in Image Metrics' L'Oreal's MakeUp Genius app and Nissan's DieHardFan app, the panel at RTX Australia where fans interacted with characters Yang and Ruby from animated web series RWBY in real time, and in the VR games Paranormal Activity from VRWerx, Grace from MacInnes Scott and Here They Lie VR from Sony.
In order to channel more effort into this field, Faceware formed the new division in the company and is investing in research and development of software and hardware to further enable interactive experiences in public and professional applications.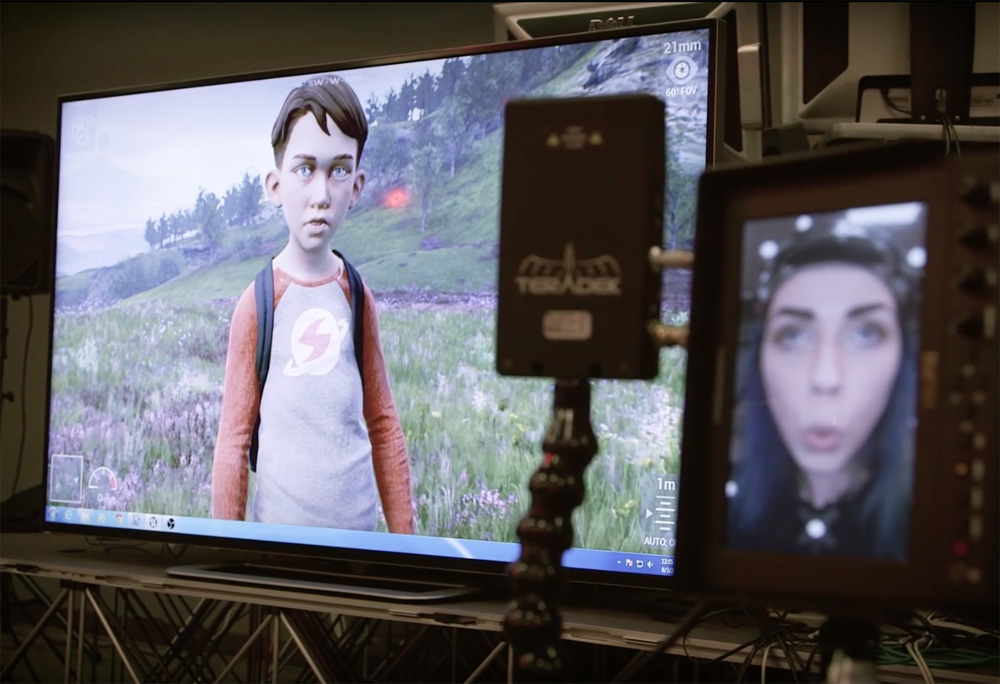 "By now, most people are familiar with watching digital characters in movies and games. To us, interacting with and through those characters so people can connect on a deeper level is the logical next step," said Peter Busch, vice president of business development at Faceware Technologies. "We have much of the underlying systems in place and early efforts have been well received." Faceware says they will have more news to share in the near future. www.facewaretech.com