Michael Eames joins Framestore as Global Director of Animation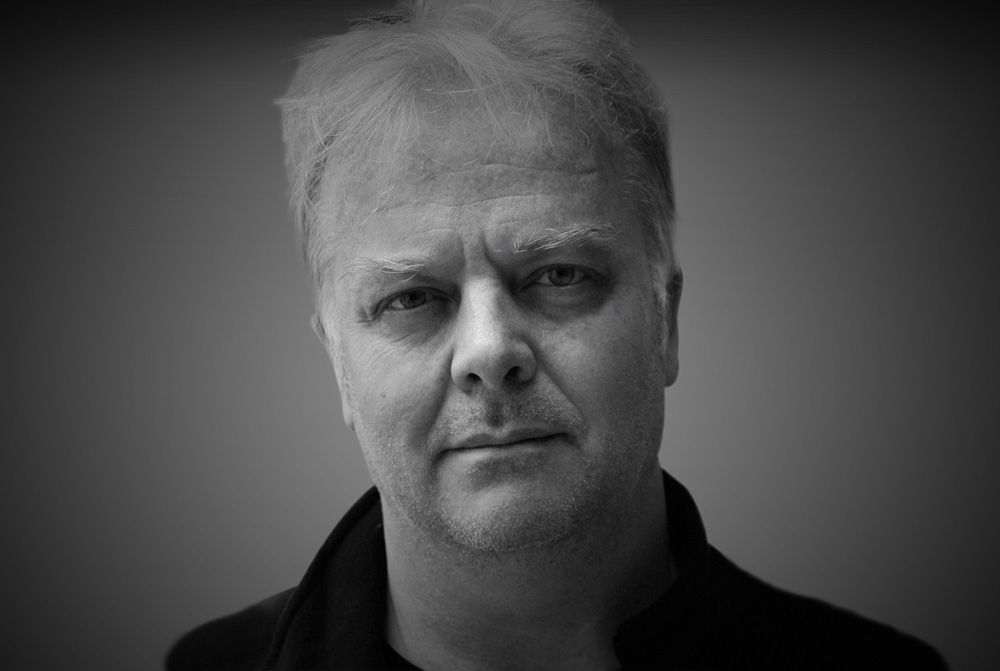 Framestore has appointed animator Michael Eames as Global Director of Animation (Film). Michael will be based in London, with responsibility for Framestore's diverse teams of animation artists across both London and Montréal.
Michael is well known for his innovative work within animation on major VFX-heavy productions including 'Harry Potter and the Prisoner of Azkaban' and 'Children of Men', for which he was nominated for a BAFTA. Most recently he has worked in the key role of Animation Supervisor on the movies 'Avengers: Age of Ultron' and 'Star Wars Episode VII: The Force Awakens'.
He returns to Framestore after first arriving at the company in 2000 as Animation Supervisor on 'Dinotopia', winning an Emmy Award for Outstanding Visual Effects and a BAFTA nomination. Michael's personal career highlight was working on 'Where The Wild Things Are'.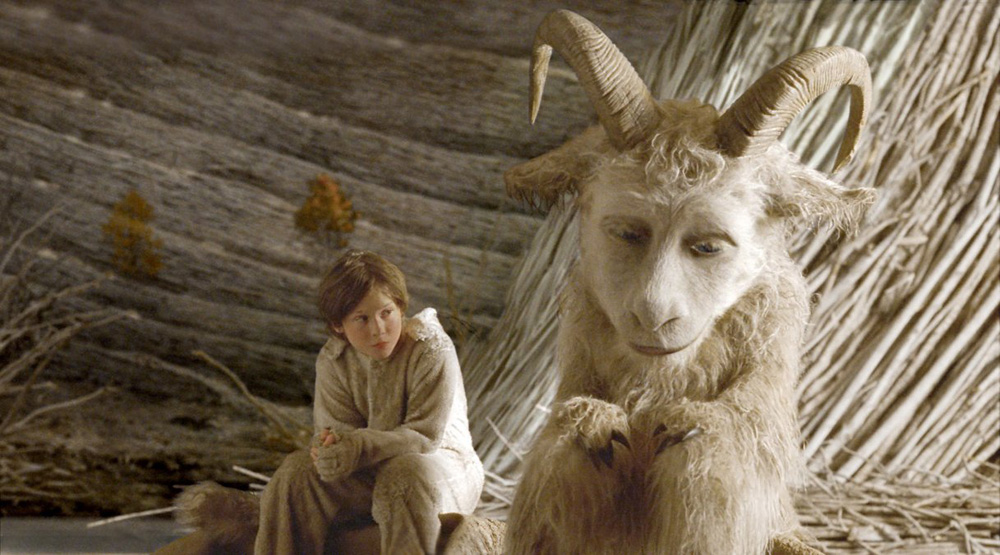 Michael said, 'I am very excited to return to Framestore and be part of such a dedicated, talented and passionate team of animators, as well as continuing to broaden the scope of Framestore's creative involvement in animation'.
Matt Fox and Fiona Walkinshaw, MDs of Film, said they were pleased to see Michael back at Framestore in this key creative leadership role. "Michael was originally responsible for starting our Animation team and has in-depth knowledge of Animation within the VFX industry, combined with a prolific career in VFX production. This makes him an ideal person to take on this senior management role, ensuring that Framestore's ethos of a highly creative, modern and production-focused approach underpins all that we do."
Framestore's work in Film ranges from the creation of animated characters to complex environments and intricate visual effects. Films currently in production include 'The Legend of Tarzan', 'Dr Strange', 'Fantastic Beasts and Where to Find Them', 'Beauty and the Beast' and 'Knights of the Round Table: King Arthur'. www.framestore.com