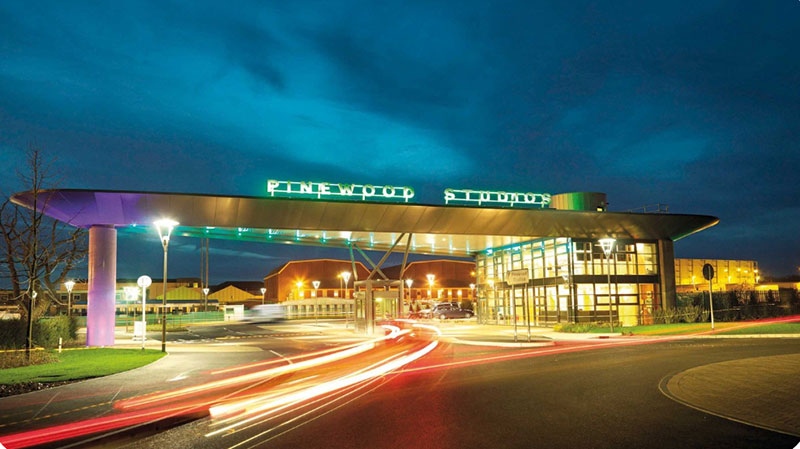 The Imaginarium Studios will become a partner company that retains its culture, brand and facilities. Its staff will continue to work under the leadership of CEO Matthew Brown to deliver services to filmmakers across the world. Recent projects include 'Guardians of the Galaxy: Volume 3" and 'Spiderman: Far from Home' and TV Shows such as Marvel's 'She-Hulk: Attorney at Law' and Netflix's 'Dance Monsters'.
The studio was formed in 2012 by actor and director Andy Serkis (Lord of the Rings, Planet of the Apes and Star Wars franchises) as a stand-alone facility focused on performance-led capture and virtual production services. Andy's revolutionary approach to performance capture has created numerous innovations and new methods that have changed the industry and the company continues its research and development in these areas.
"We are committed to delivering the best creative solutions for our clients," Matthew Brown said. "The Imaginarium Studios' and Cinesite's partnership will be hugely beneficial to storytellers, creating a comprehensive experience for VFX, animation, virtual production and motion capture services. We are excited to bring characters to life and take content creation to the next level with our partners at Cinesite."
Andy Serkis said, "I am proud to see the team at The Imaginarium Studios coming together with the hugely talented leadership at Cinesite, who have been incredible creative partners with me on Animal Farm. I look forward to combining the talents of both companies to deliver creative solutions for whatever a project demands."
"The Imaginarium Studios is a fantastic company with an enviable reputation and we are proud to welcome them to our collective," Cinesite Group CEO Antony Hunt said in a statement. "Our new partnership will provide a further set of services to our growing customer base. The investment in the Imaginarium business strengthens our connections with the gaming industry and provides us with facilities in Pinewood Studios, (UK) and Trilith Studios, (Atlanta, GA, USA) opening more opportunities for our dynamic group'.
The investment furthers the company's close relationship with Andy Serkis, and also his production company Imaginarium Productions, which he runs with Producer Jonathan Cavendish. Imaginarium Productions are currently producing the classic George Orwell novel Animal Farm, with Andy directing, and which is in production at Cinesite. Nicholas Stoller (Storks, Captain Underpants) adapted the screenplay. The animated feature film is being produced by Adam Nagle (Paws of Fury: The Legend of Hank, Riverdance: The Animated Adventure) Dave Rosenbaum (Riverdance: The Animated Adventure, Hitpig) and Jonathan Cavendish (Bridget Jones's Diary, Mowgli: Legend of the Jungle). www.cinesite.com