DNEG Welcomes Andrew Gordon as Head of Character Animation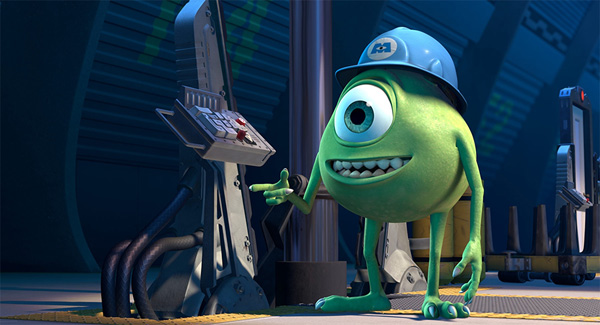 DNEG has appointed Andrew Gordon as Head of Character Animation of its Feature Animation team at the company's headquarters in London. Andrew joins Managing Director of Feature Animation Tom Jacomb, Animation Director Troy Saliba and VFX Supervisor Philippe Denis in leading DNEG's rapidly-growing Feature Animation team, and helping to foster a culture of creativity and innovation.
With more than 20 years' experience in feature animation at Pixar and Warner Bros, Andrew has a credit list that includes many prestigious blockbuster animated franchises such as 'Ratatouille', 'Monsters University', 'Toy Story', 'Finding Nemo', 'Cars' and 'The Incredibles 1 & 2'.
Throughout his career, Andrew has received worldwide recognition for bringing to life extremely memorable characters such as Mike Wazowski – the green, one-eyed star of the 'Monsters, Inc.' and 'Monsters University' films, for which he was Animator/Character Designer and Directing Animator, respectively - and Marlin in 'Finding Nemo', for which he won a VES Award for Outstanding Character Animation in an Animated Motion Picture.
Commenting on the appointment, Tom Jacomb, said, "It gives me great pleasure to welcome Andrew to our Feature Animation team. His natural and inspirational leadership style, combined with his knowledge and creativity, particularly when it comes to creating characters that audiences really connect with, are invaluable assets that will strengthen our capabilities and play a crucial role in the future growth of the team.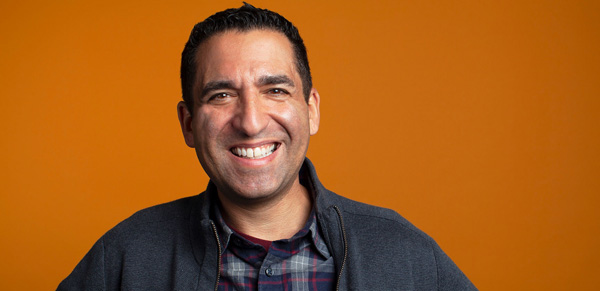 "DNEG has a global reputation for helping storytellers capture audiences' imaginations through our combination of our technical processes and a philosophy of creativity, which has helped us to win four Oscars in the last five years. We want to emulate this success for Feature Animation. Andrew is joining us at the perfect time, and alongside Troy and Philippe he will play a crucial role in elevating DNEG's Feature Animation capabilities on the global stage."
In his new role, Andrew will help encourage animators by actively promoting the sharing of ideas and new ways of thinking. He will focus on harnessing the team's diverse experience and talents to develop a bespoke look and feel for each feature.
Talking about his appointment, Andrew Gordon said, "I am delighted to be joining such a dedicated and hardworking team at an exciting stage in their journey. Together we are creating a working environment where each film is not just treated as a task, but rather as a collaboration and a chance for everyone to input their individual creativity and character.
"I'm also excited to be here in London, which is one of the most diverse capital cities in the world. I believe that London's rich history provides the perfect environment for our team - a melting pot of creativity that lends itself perfectly to feature animation."
Andrew will be delivering a masterclass entitled 'Acting and Gesture in Animation' at Annecy International Animation Film Festival on 11 June 2019. www.dneg.com