Redshift Integrates with Houdini, Gets Picked Up at Polygon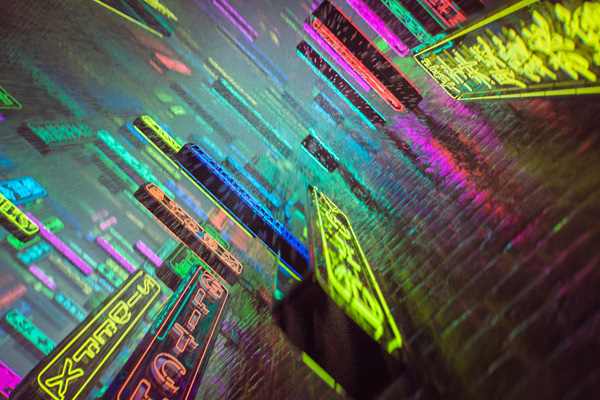 Redshift Rendering Technologies' new plugin integrates the Redshift GPU-accelerated, biased render engine directly into the procedural effects package Houdini, supporting Houdini's hair, particles instancing and primitives. Redshift has already developed direct integrations between and Autodesk content creation tools such as Maya, Softimage and 3ds Max. MAXON Cinema 4D and The Foundry's KATANA integrations are now underway. Redshift is currently used at creative studios such as Nickelodeon Animation Studios, Blizzard Entertainment, Jim Henson's Creature Shop, Glassworks, Blue Zoo and others.
Houdini is known for its procedural, node-based workflows for creating Rigid Body destruction, fire, smoke and FLIP fluids, character effects like hair and cloth, crowds, lighting and detailed, realistic explosion FX. Consequently, it combines a large variety of 3D modelling, animation, rigging, compositing and other tools in the one application. It has its own physically-based renderer, Mantra, but also supports several different third party renderers, as mentioned.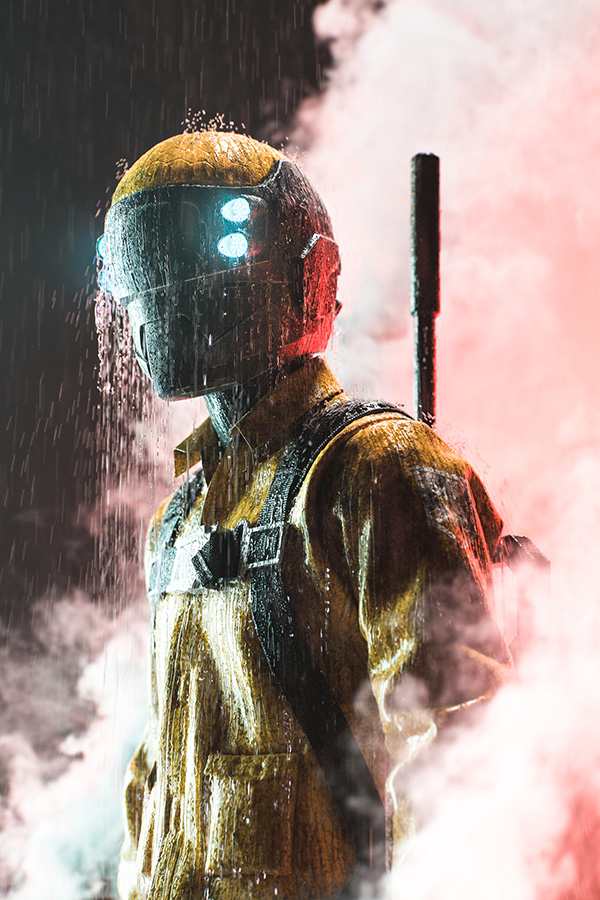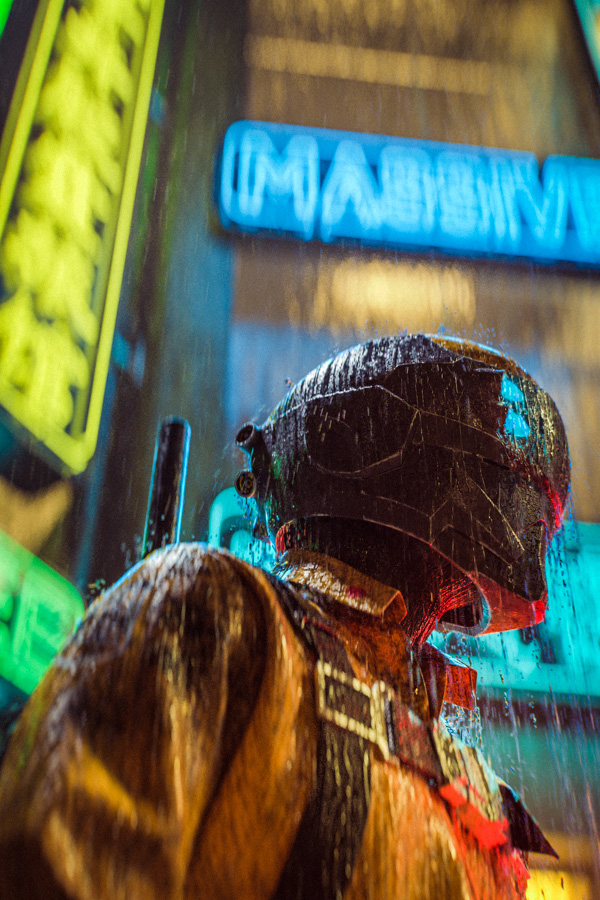 The new Redshift Houdini plugin supports hair and fur, instancing of particles, strands, volumes and non-GUI tools, and its performance has been optimized for use with Houdini. Redshift produces renders very quickly, helping to shorten iteration cycles, making it a good match for Houdini projects which tend to become extremely complex.
For hair and fur, Houdini curve primitives are supported by extracting them as RS (Redshift) hair objects. Similarly, support for instancing on particles in Houdini includes the Instance OBJ node and the 'instance' and 'instancepath' attributes that allow them to be extracted as RS Instances or RS Point Clouds and rendered with point instancing.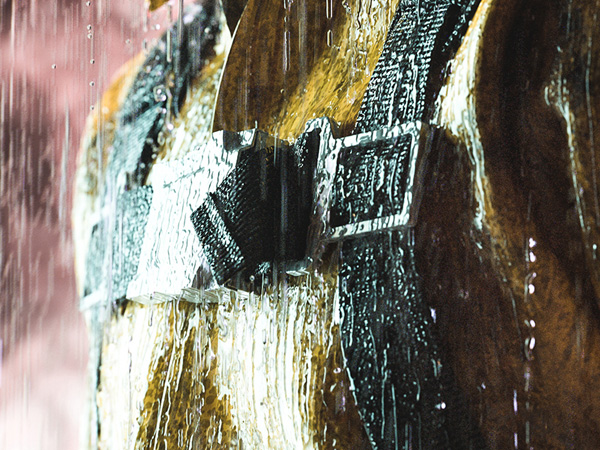 Houdini primitive support includes automatic and configurable tessellation of Houdini primitive surfaces such as NURBS and Bezier splines, polygons and meshes, and any kind of Houdini primitive can be rendered as RS strands. Volume instancing and velocity grids are supported, with direct rendering of OpenVDB files and the Houdini Volume and VDB primitives. Support for user data attributes per object or instance is arbitrary, enabling shading variation without requiring different materials.
The plugin is compatible with all of the Houdini non-GUI tools such as hython and hscript, and includes a set of custom HScript commands to control the renderer.
More About Redshift – Polygon Pictures
Polygon Pictures, an animation studio in Japan that has been in production for over 30 years, started using Redshift only recently when they took on the new Amazon children's series 'Lost in Oz'. This was at about the same time that the first versions of Redshift integrated with Houdini became available for testing.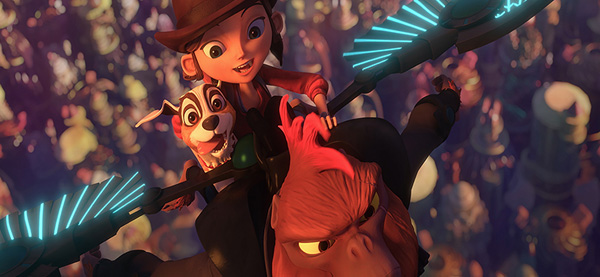 Their portfolio includes shows like 'Transformers Prime', 'Star Wars: The Clone Wars' and 'Tron: Uprising', Emmy award-winning projects and many successful video game, commercial and domestic television productions. "The work is very important for us," said Jack Liang, Polygon's Head of International Business Development and Producer. "As a studio that has been around for so long, we always want to create something visually captivating that fans will know comes from Polygon Pictures."
In its time, the studio has made a point of regularly finding, trialing and adapting new software into their pipeline and processes. Polygon's CTO Tohru Yamamori said "Nowadays we are being asked to output more and more high-quality video content at a faster pace. Sticking to only familiar, existing tools and systems would not allow us to keep up with changing times, so we need to be constantly building on new techniques." They also take care to avoid separating the art from the tools and processes - each supplements the other.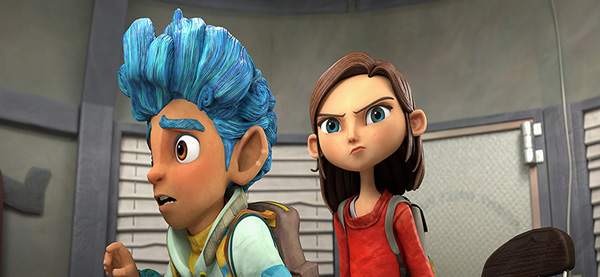 Amazon Studios greenlit the new series 'Lost in Oz' following a well-received pilot. "With the production of a TV series, we need to produce a large volume of content within a limited time," said Tohru. "The client, Bureau of Magic at Amazon, was also expecting a high visual quality, and so we needed to solve the problem of how to fit rendering costs into our schedule." During a testing period with a number of renderers before the project began, Redshift yielded the right looks, met their standards for quality and above all achieved faster rendering times.
Polygon needed to render 250 to 300 shots within five weeks, and had two lighting teams working in parallel throughout the process to meet the deadline. Because they could use Redshift to work in GI-based lighting and avoid having to output numerous rendering passes, not only could they work faster, but multiple artists could also work on a sequence without noticeable variations, achieving a consistent level of quality.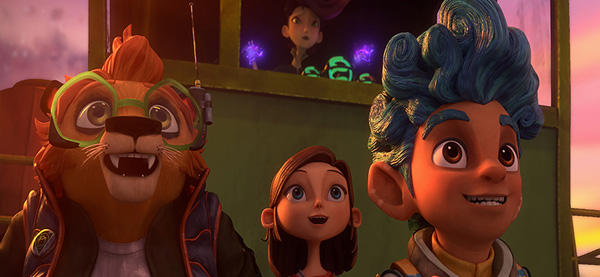 When rendering huge assets such as the entire environments created for 'Lost in Oz', Redshift's large GPU memory became necessary and made it easier to optimize the data sizes. By increasing production speed, Polygon increased the number of iterations the show went through as well, progressively improving image quality. "This is another reason that large GPU memories are effective for us," Tohru said. "GI-based rendering has become easier to work with, and we have been able to improve our productivity while controlling imagery quality. I look forward to seeing how GPU systems advance going forward."
Redshift has been stable and reliable, and although this is the first project the team has used it for, they found they can lean on the Redshift Team's support. Shortly after first implementing Redshift, for example, Tohru contacted the support team regarding issues that Polygon experienced when using it with OpenVDB. The response was very prompt. "The turnaround to implementation after making a request was very fast, and we were also surprised at the speed at which bug fixes were applied," Tohru said. "This has been an enormous help to us in this project." www.redshift3d.com